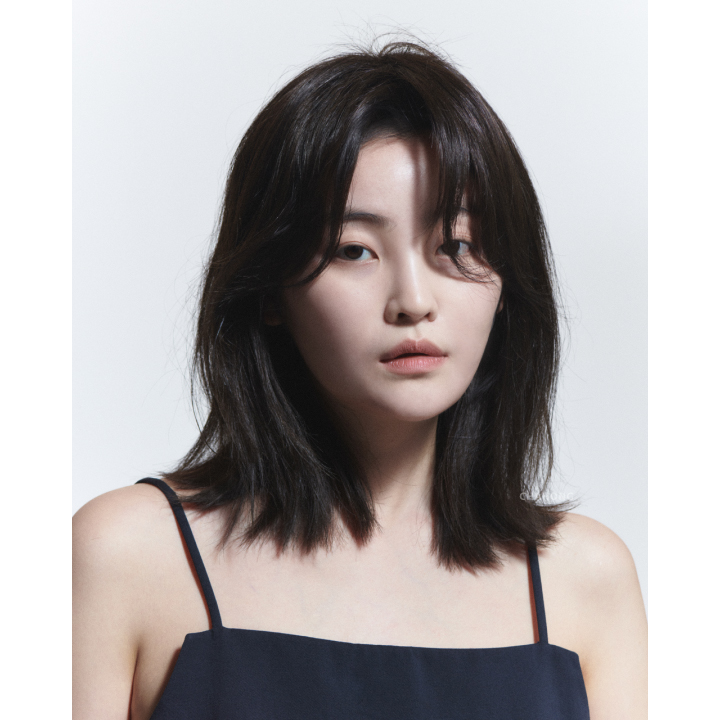 PLEATS CUT은 Half-moon Section으로 진행하는 Medium hair style이다.
Nape 부분은 무게감을 덜기 위해 Out-line으로 Perimeter를 설정하고, Disconnection으로 Half-moon section 2, 3를 디자인한다.
Channeling으로 Layer를 형성하고, Face Line Cut을 진행하여 Face-line에 부드러운 Texture를 연출한다.
본 영상에서는 한국어, 영어, 중국어 자막을 통하여 자세한 설명을 지원하고 있습니다.
PLEATS is a Medium long style designed in Half-moon Section.
Form base Out line on Nape to relive weightiness and design Half moon Section 2 and 3 in Disconnection.
Design Layer by Channeling and design soft texture and style on Face line by using Face cut.
This video supports detailed explanation through Korean, English, and Chinese subtitles.
采用 Go-dia Section,是没有刘海的长发造型。Exterior的Disconnected Layer表现上端的轻盈感, 将脸部侧面线条进行Slidin采用Half-moon Section设计的Medium长度的造型。
Nape为了减轻重量感,用Out line来做基础,用Disconnection设计Half-moon Section 2和3。
Layer以Channeling演绎,利用Face cut,在Face line上设计柔软的质地和风格