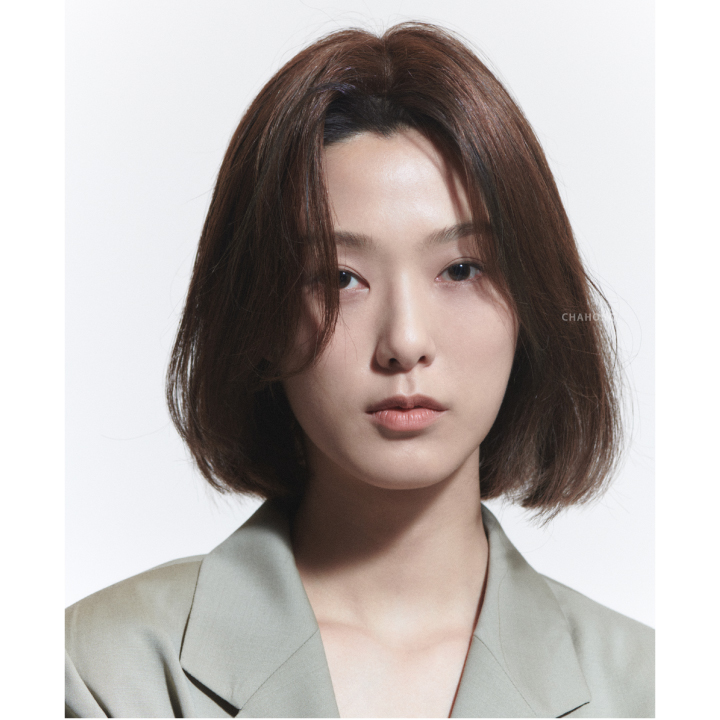 BALLOON CUT은 Full-moon section으로 진행되는 U Line의 Medium hair style이다.
Nape Line에서 앞 쪽으로 완만한 Diagonal Line을 만들고 가벼운 Fringe를 연출한다.
무게감이 있는 Perimeter 위에 Cross Texturizing을 진행하여 Movement를 부여한다.
본 영상에서는 한국어, 영어, 중국어 자막을 통하여 자세한 설명을 지원하고 있습니다.
It is the design of U-Line's medium length, which proceeds with the Full Moon Section.
It creates a gradual Diagonal line forward from the nape line and produces soft front hair.
It gives Movement by applying Cross Texturizing on the weighty Perimeter.
This video supports detailed explanation through Korean, English, and Chinese subtitles.
是以Full Moon Section进行的U Line的长款设计。
脖颈处的前端设计出平缓的Diagonal线条,同时打造柔软的刘海。
在有重量感的Perimeter上,使用Cross Texturizing赋予Movement。
该视频支持通过韩语,英语,中文字幕进行详细说明。