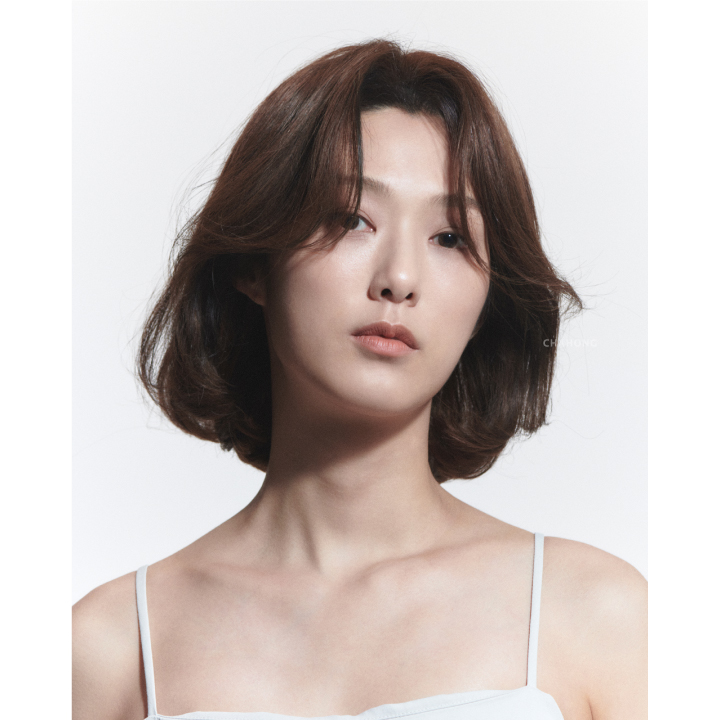 BALLOON PERM은 U Line Bob에 Natural 하게 감기는 C-curl이 형성되는 Digital Heating Perm이다.
Surface에 형성되는 C-curl이 Volume있는 형태를 만들고, Z Winding으로 형성되는 S-Curl이 고급스러운 Fringe Design을 연출한다.
본 영상에서는 한국어, 영어, 중국어 자막을 통하여 자세한 설명을 지원하고 있습니다.
BALLOON perm is a Digital Heating Perm with Natural C curl settled in U Line Bob.
C curl on the Surface gives Volume to the shape and S Curl of Z Winding presents elegant front hair design.
This video supports detailed explanation through Korean, English, and Chinese subtitles.
Balloon perm是在U Line Bob中加入使Natural缠绕的C curl的Digital Heating Perm。
Surface的C curl打造Volume形态,Z Winding的S Curl演绎高档刘海设计。
该视频支持通过韩语,英语,中文字幕进行详细说明。