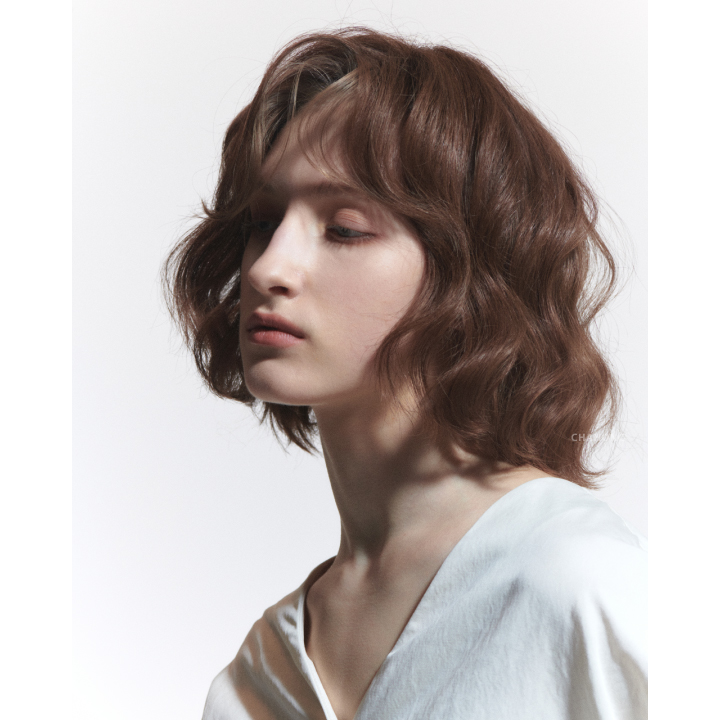 BELOW PERM은 One-length Bob Perimeter에 물결 모양의 S-curl이 형성되는 Classic Design이다.
특히 물결 모양의 Wave 형성을 위해 Forward로 Winding을 진행하며, 컬의 균형있는 흐름을 위해 Brick Section을 적용한다.
본 영상에서는 한국어, 영어, 중국어 자막을 통하여 자세한 설명을 지원하고 있습니다.
BELOW perm is a Classic Design adding wavy S curl to One length bob Perimeter.
In particular, Winding is applied Forward to form waves and Brick Section is applied to express the balanced flow of curls.
This video supports detailed explanation through Korean, English, and Chinese subtitles.
One length bob Perimeter与波浪形状的S卷相组合的Classic Design。
特别是为了形成波浪形状的弧度,Windows以Forward进行,为了卷的均衡弧度,采用了Brick Section。
该视频支持通过韩语,英语,中文字幕进行详细说明。