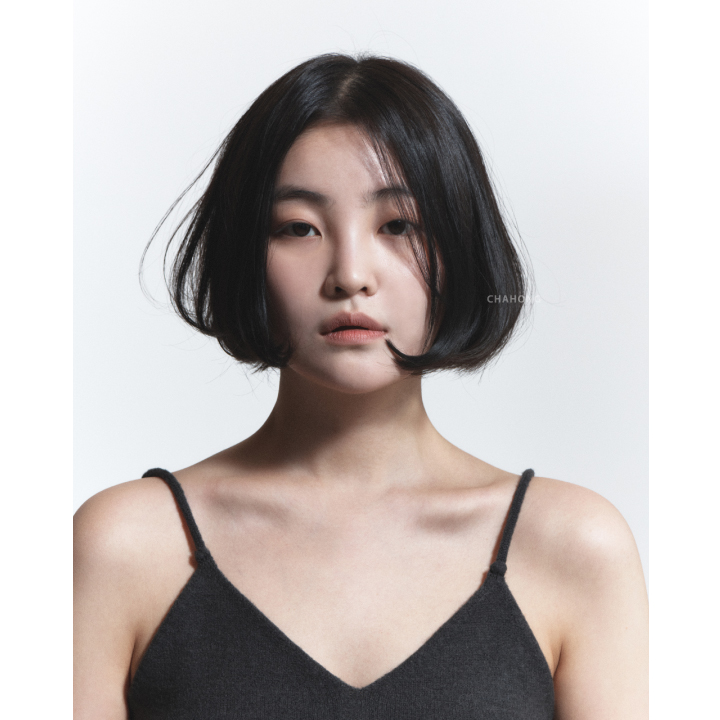 BONNIE PERM은 One-length Bob Perimeter에 S-curl과 C-curl이 형성되어 여성들에게 인기있는 스타일이다.
Ear Line의 S-curl을 제외한 나머지 부분은 C-curl로 Winding하여 탄력있는 Wave를 연출한다.
본 영상에서는 한국어, 영어, 중국어 자막을 통하여 자세한 설명을 지원하고 있습니다.
BONNIE perm is a popular style among women which adds S curl and C curl to One length bob Perimeter in harmony.
It delivers elastic wave by Winding the remaining hair in C curl except for S curl of the line.
This video supports detailed explanation through Korean, English, and Chinese subtitles.
在One length bob Perimeter配上S卷和C卷,深受女性喜爱。
接下来,除了线条的S卷外,其余部分用C卷进行Winding,展现弹性卷翘。
该视频支持通过韩语,英语,中文字幕进行详细说明。