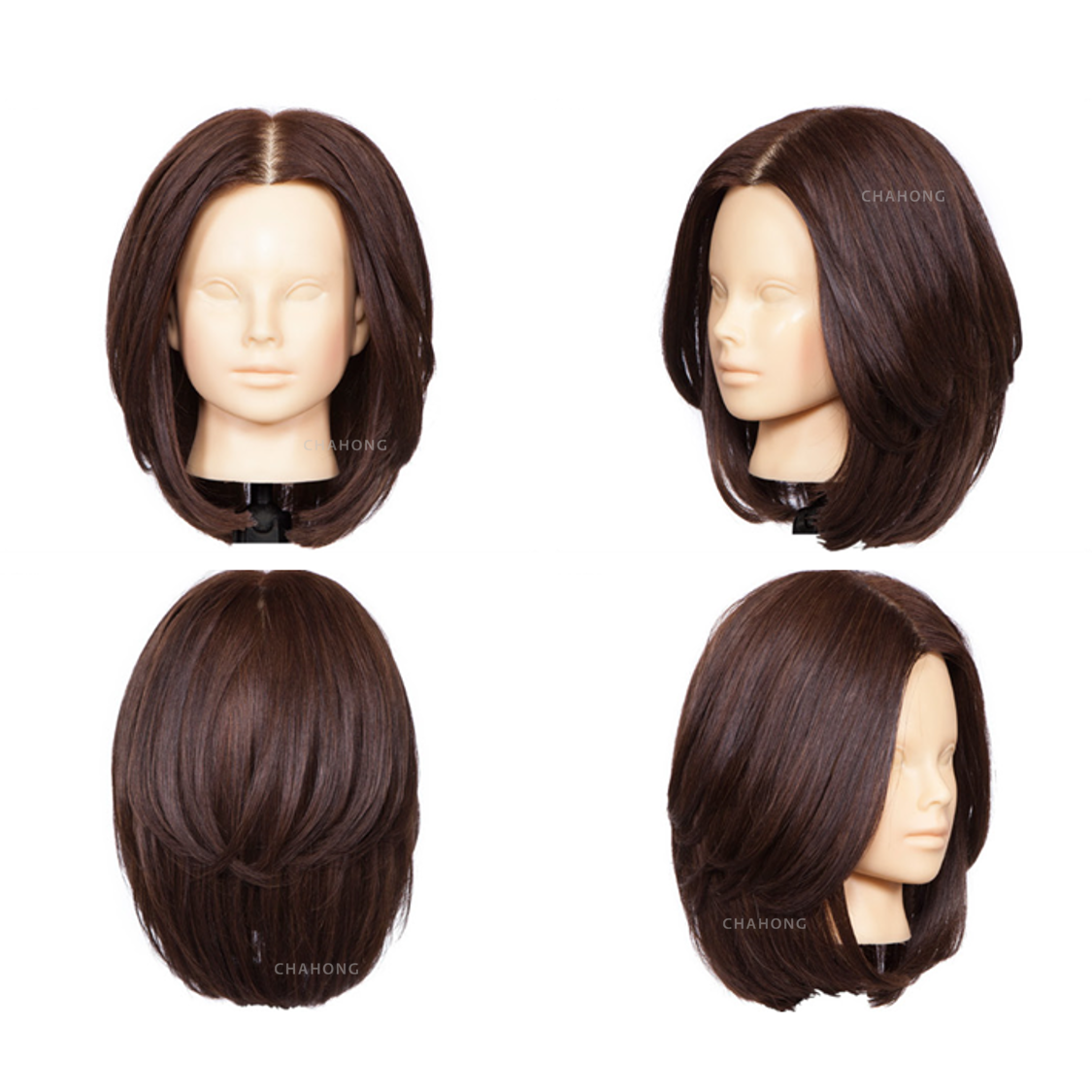 모든 모발을 High crown 90도로 들어올려 Horizontal Line을 만드는 커트이다.
길고 여성스러운 레이어 보다는 쇄골 근처 Medium 기장의 커트선(Perimeter)와 슬림 하게 떨어지는 층이 조화를 이루는 커트이다.
본 영상에서는 한국어, 영어, 중국어 자막을 통하여 자세한 설명을 지원하고 있습니다.
It is a cut that lifts all hair to high crawl 90 degrees to make a horizontal line.
It is a cut that the perimeter of a medium length near the collarbone harmonizes with a slimly falling layer, rather than long and feminine layers.
This video supports detailed explanation through Korean, English, and Chinese subtitles.
是将所有毛发提至High crown 90度,完成Horizontal Line的剪发。
比起修长而女性化的剪裁,是由在锁骨附近Medium长度的剪裁线条(Perimeter)和纤细垂坠的层叠组合来完成造型的剪发。
该视频支持通过韩语,英语,中文字幕进行详细说明。