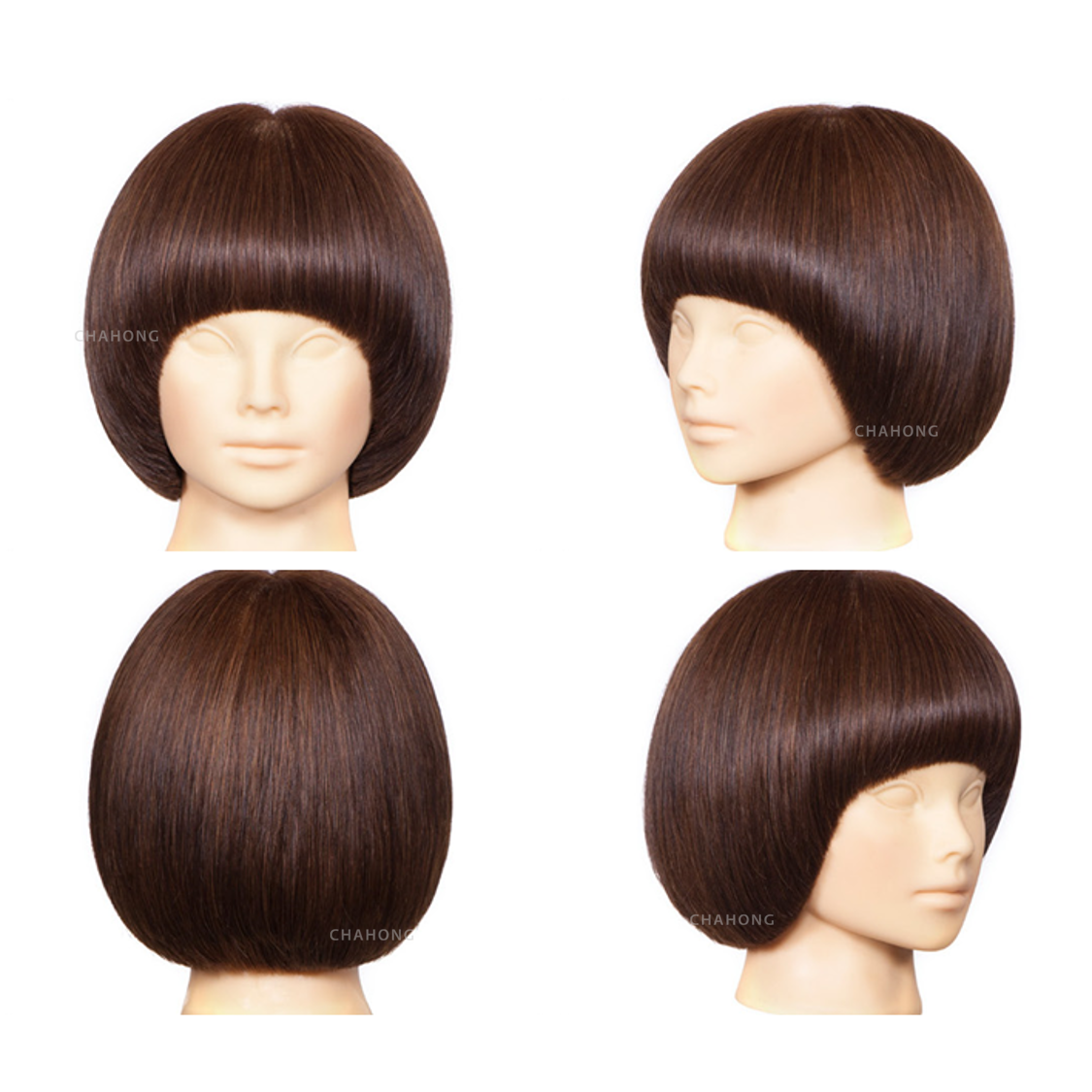 전체적으로 라운드 되어지는 커트선(Perimeter)를 기반으로 가장 정밀하고 디자이너의 감성이 담겨있는 Graduation의 클래식 스타일이다.
좌, 우 밸런스와 기장 선정 그리고 네이프 부분의 단차를 쌓음으로써 가장 고전적이고 미니멀한 스타일을 연출할 수 있다.
본 영상에서는 한국어, 영어, 중국어 자막을 통하여 자세한 설명을 지원하고 있습니다.
It is the classic style of Graduation, which is most precise and contains designer sensibility based on the overall rounding perimeter.
You can create the most classic and minimalist style with the balance between left and right, selection of length, and by building layers between in the nape section.
This video supports detailed explanation through Korean, English, and Chinese subtitles.
整体以圆形剪裁线条(Perimeter)为基础,是最精惊喜且饱含设计师感性的 Graduation经典风格。
选定左、右平衡和长。
该视频支持通过韩语,英语,中文字幕进行详细说明。