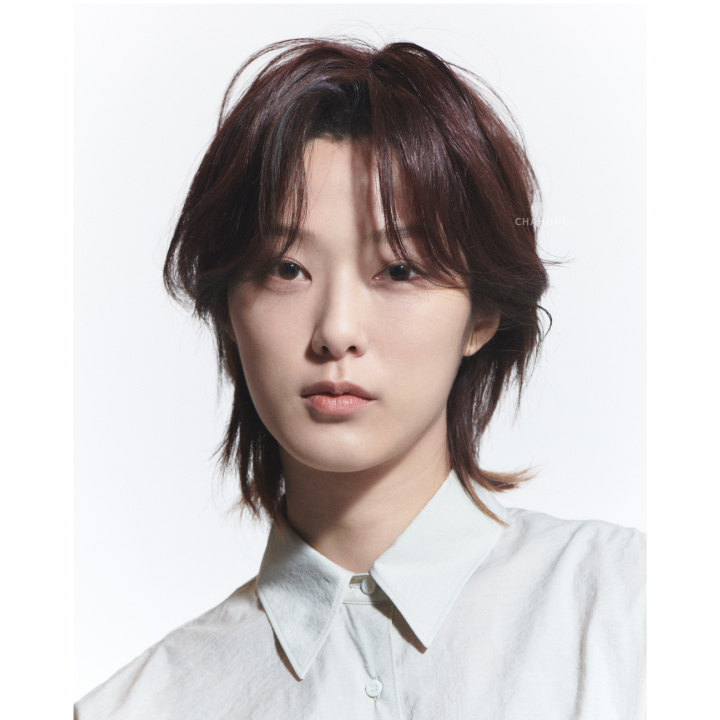 FRIDA CUT은 nape line이 긴 short cut 디자인이다.
Modern한 side fringe가 느낌을 더하는 disconnected cut으로 볼륨과 목덜미를 따라 가벼운 라인이 어우러져 있다.
Stylish한 여성스러운 short cut을 원하는 고객에게 안성맞춤인 디자인이다.
본 영상에서는 한국어, 영어, 중국어 자막을 통하여 자세한 설명을 지원하고 있습니다.
FRIDA CUT is a short cut design with long nape line perimeter.
It is a disconnected cut combined with a modern side fringe which a beautiful volume with a stunning light perimeter around neck line.
It is a perfect design for clients who want a still keeping a feminine feeling with a stylish short cut.
This video supports detailed explanation through Korean, English, and Chinese subtitles.
FRIDA CUT是一款Nape line长的Short cut设计。
Modern的Side fringe通过增添感觉,随着发量和脖颈剪裁的Disconnected cut来打造轻盈的线条。
这款设计非常适合想要Stylish女性化的Short cut顾客。
该视频支持通过韩语,英语,中文字幕进行详细说明。