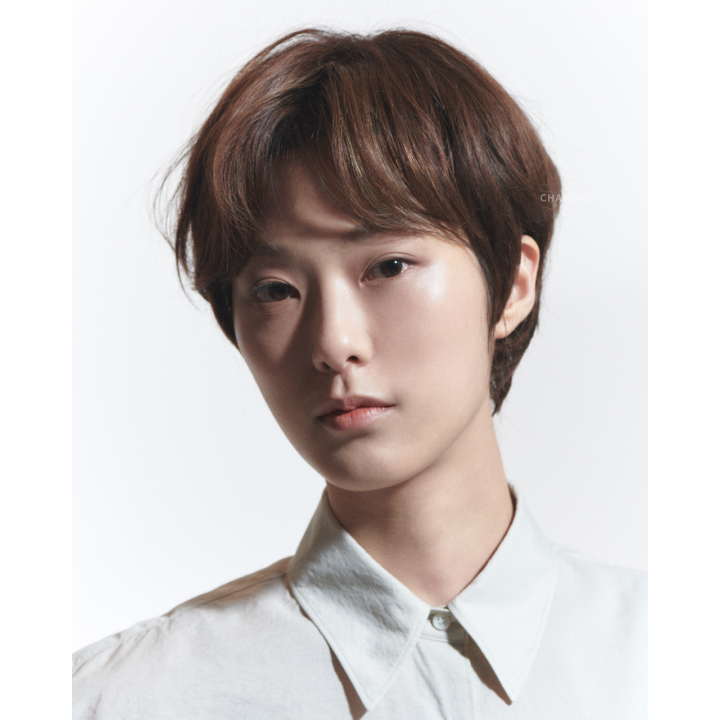 DIANN CUT은 Go-dia Section으로 진행되는 Short Cut 디자인이다.
Z zone fringe가 포인트 되는 디자인으로 모발을 귀 뒤로 꽂았을 때 Nape line이 Out으로 나오는 Shape이 형성된다.
전체적으로 모발 끝을 Slicing하여 DIANN의 Soft volume을 극대화 시킨다.
본 영상에서는 한국어, 영어, 중국어 자막을 통하여 자세한 설명을 지원하고 있습니다.
DIANN is a Short Cut design done by applying Go-dia Section.
The highlight of this design is Z zone fringe, and when tuck behind ears, Nape line sticks Out, making impressive Shape.
And Slicing the end of hair overall can maximize the Soft volume of DIANN.
This video supports detailed explanation through Korean, English, and Chinese subtitles.
以Go-dia Section进行的Short Cut设计。
Z zone fringe作为亮点的设计,别在耳后时,Nape line通过通过Out出现的令人印象深刻的Shape。
而且整体上用Slicing处理发梢的话,可以最大化地提升Diane的Soft volume。