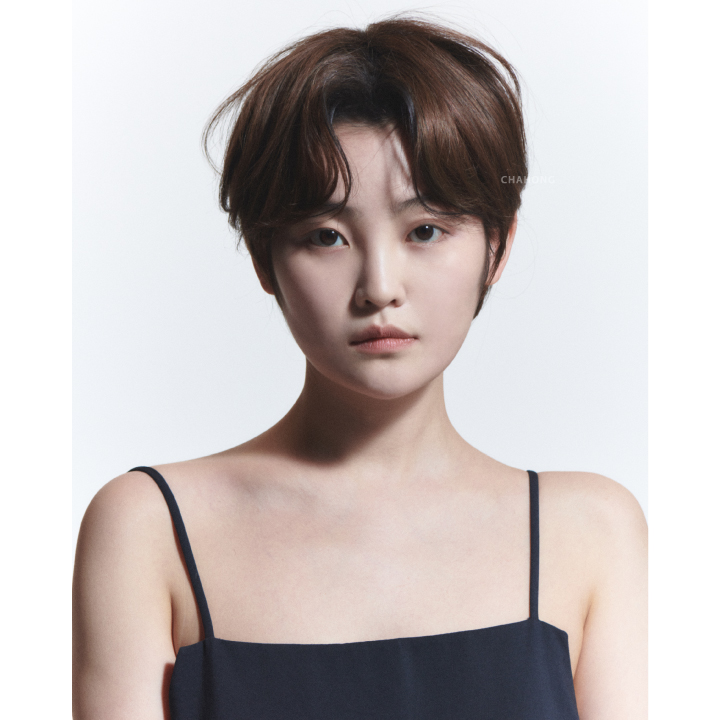 DIANN PERM은 귀 뒤로 꽂아 연출하는 Diann cut에 가볍고 유연한 흐름을 주는 Design Cold Wave Perm이다.
Z winding으로 Fringe Edge가 선명하게 표현되는 것이 특징이다.
형태가 가볍고 부드러우며, 머리 숱이 적고 불륨이 없는 모발에 진행하는 경우 큰 만족감을 선사할 수 있다.
본 영상에서는 한국어, 영어, 중국어 자막을 통하여 자세한 설명을 지원하고 있습니다.
DIANN perm is a Design Cold Wave Perm giving a light and flexible flow to Diann cut which can be styled by tucking behind ears.
It is characterized by distinct Fringe Edge with Z winding.
It can deliver great satisfaction when applying to light, soft, thin and volume-free hair.
This video supports detailed explanation through Korean, English, and Chinese subtitles.
Diann perm是一款可以别在耳后演绎,以Diann cut表现轻便、灵活流动的Design Cold Wave Perm。
以Z winding将Fringe Edge表现鲜明是起特点。
形态轻盈柔顺,对稀疏,没有蓬松感的头发进行理发烫发时,会有显著的效果。
该视频支持通过韩语,英语,中文字幕进行详细说明。