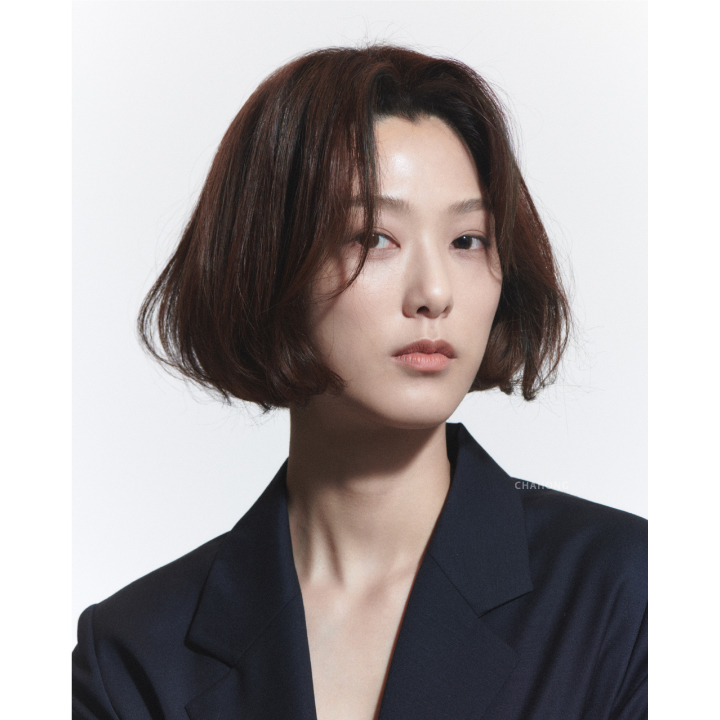 MODS PERM은 A-line의 Perimeter를 돋보이게 S-curl로 연출하는 Bob Digital Perm이다.
Back Point 하단은 Cold Wave로 S-curl을 연출하고 나머지는 Digital Perm을 진행한다.
단, Side부분에는 A-line 끝을 S-curl로 연출하고 Volume이 형성될 수 있도록 뿌리 부분까지 Winding한다.
본 영상에서는 한국어, 영어, 중국어 자막을 통하여 자세한 설명을 지원하고 있습니다.
MODS perm is a Bob Digital Perm which highlights A-line Perimeter with S-curl.
It makes S-curl with Cold Wave below Back Point and applies Digital Perm to the remaining area.
However, strong winding is applied to Side area down to roots to turn the end of A-line into S-curl and Volume.
This video supports detailed explanation through Korean, English, and Chinese subtitles.
为了突出A-line的Perimeter,以S-curl演绎的Bob Digital Perm。
在Back Point下方用Cold Wave演绎S-curl,其余进行Digital Perm。
但在Side area部分,为了使A-line末端出现S-curl和Volume, 根部也要强力Winding。
该视频支持通过韩语,英语,中文字幕进行详细说明。