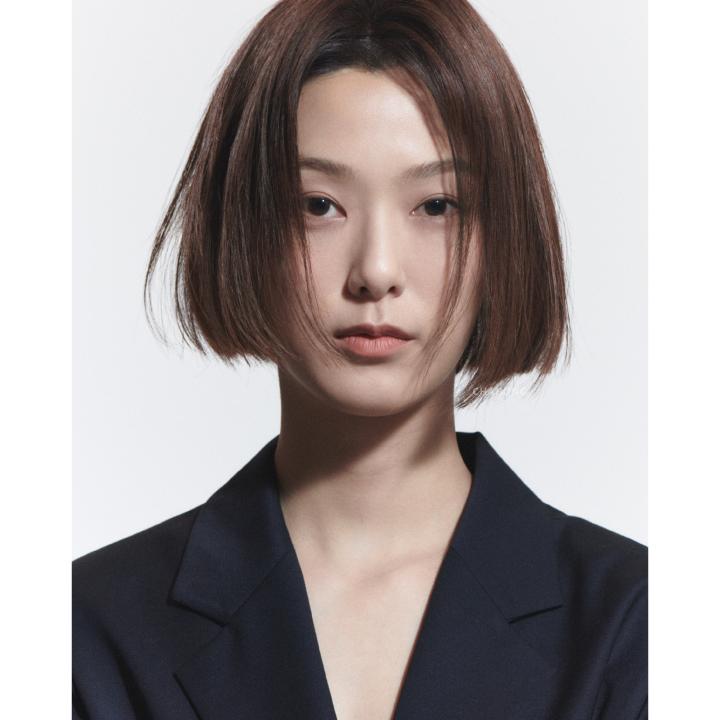 SLEEK PERM은 One length bob Perimeter에 C-curl이 조화된 Classic Design인 동시에 가장 도시적이면서 세련된 단발 스타일이다. 깨끗한 표면을 위해 Straightening 작업을 하고 볼륨감을 보강하기 위해 Root Perm을 적용한다.
본 영상에서는 한국어, 영어, 중국어 자막을 통하여 자세한 설명을 지원하고 있습니다.
SLEEK perm is a classic style adding C curl to One length bob Perimeter in harmony and the most urban and refined bob hair style at the same time.
Straightening is applied to make surface sleek and Root Perm is also applied to reinforce volume.
This video supports detailed explanation through Korean, English, and Chinese subtitles.
One length bob Perimeter配以C卷的经典发行,同时也是最具都市感的短发造型。
为了干净的表面进行Straightening,为了增强弧度,使用了Root Perm。
该视频支持通过韩语,英语,中文字幕进行详细说明。