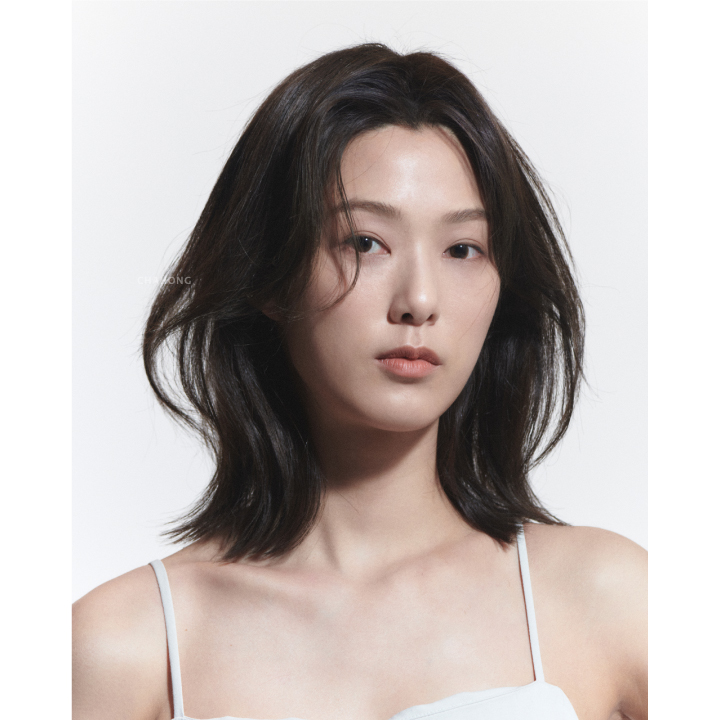 PLEATS PERM은 Perimeter의 무게감을 유지하고, Channeling으로 겉 부분에만 가벼운 질감을 연출하는 Cut Design에 진행하는 Medium Digital Perm이다.
Back Point 하단과 Volume Zone에는 S-curl을 형성하고, 나머지 모든 부분에는 C-curl을 디자인하여 자연스럽게 뻗치는 형태를 연출한다.
본 영상에서는 한국어, 영어, 중국어 자막을 통하여 자세한 설명을 지원하고 있습니다.
PLEATS perm is a Medium Digital Perm to give light texture to the surface with Channeling while maintaining the weightiness of Perimeter.
For natural effect, the lower part of Back Point and Volume Zone are designed with S curl and all the other parts are designed with C-curl.
This video supports detailed explanation through Korean, English, and Chinese subtitles.
Perimeter重量感与Channeling的表面轻盈质感同在的Medium Digital Perm。Back Point底部和Volume Zone采用S curl,其余部分采用C-curl设计,演绎自然延伸的Design。
该视频支持通过韩语,英语,中文字幕进行详细说明。