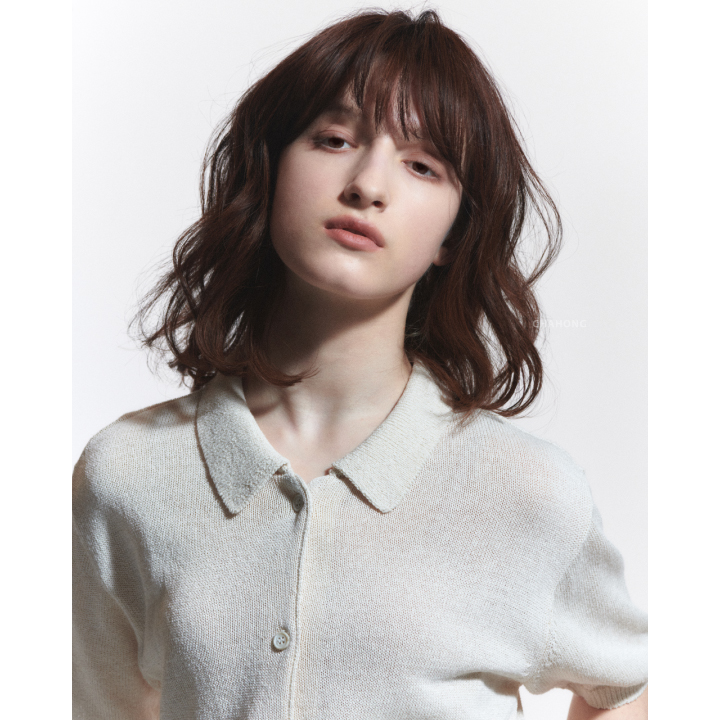 LACE PERM은 부드러운 Cut Line을 그대로 살려 볼륨감을 극대화시키는 Medium Perimeter의 Digital Perm Design이다.
Wind Perm보다 더 많은 S-curl을 형성하기 위해 Diagonal Section으로 진행하고, Fringe Winding은 자연스러운 연출을 위해 45 Elevation으로 Cold Perm을 진행한다.
본 영상에서는 한국어, 영어, 중국어 자막을 통하여 자세한 설명을 지원하고 있습니다.
LACE perm is a Digital Perm Design of Medium Perimeter which maximizes volume keeping gentle cut line.
For more S-curl Winding than Wind Perm, Winding is made in Diagonal Section and Fringe Winding is made by 45 Elevation Winding for natural look.
This video supports detailed explanation through Korean, English, and Chinese subtitles.
是将柔软的剪裁线条原封不动地展现出来,将弧度最大化的Medium Perimeter的 Digital Perm Design。
为了比Wind Perm更多的S-curl Winding,用Diagonal Section进行Winding,为了展现自然的Fringe Winding,需进行45 Elevation Cold Perm。
该视频支持通过韩语,英语,中文字幕进行详细说明。