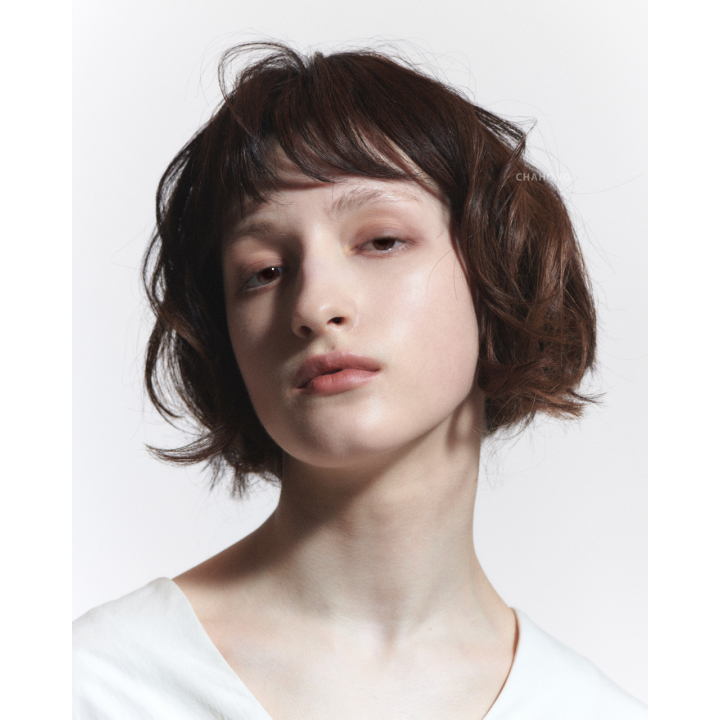 RUFFLE PERM은 Natural하게 흐르는 Wave를 형성하여 발랄함과 사랑스러운 이미지를 연출한다.
Natural한 Wave 형성을 위해 Side부분은 Diagonal Forward Section을 적용하여 Winding 한다.
Side 부분의 Forward S-curl과 함께 Top 부분에는 볼륨있는 C-curl을 형성하여 디자인한다.
본 영상에서는 한국어, 영어, 중국어 자막을 통하여 자세한 설명을 지원하고 있습니다.
RUFFLE perm presents a vivid and lovely image with a natural flow of wave among bob hair styles.
It winds Side by applying Diagonal Forward Section for natural wave. Along with Forward S curl on the side, it mixes C curl with full volume on the top.
This video supports detailed explanation through Korean, English, and Chinese subtitles.
短发造型中自然流淌的波浪卷,展现活泼可爱的形象。
为打造自然卷翘,采用Diagonal Forward Section,Side进行Winding。
与侧面的Forward S-curl一起,在Top部分混合了充满立体感的C弧度设计。