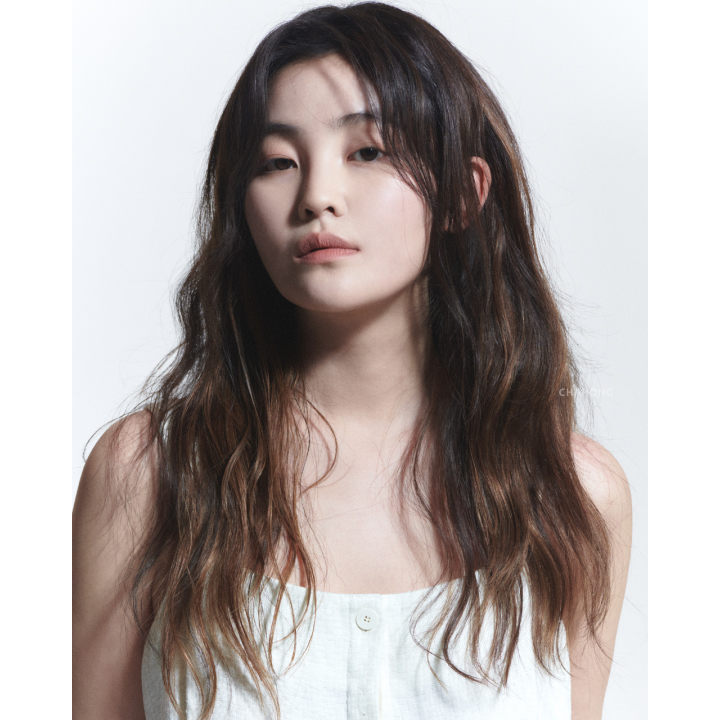 RAIN PERM은 Long hair를 위한 자연스럽고 느슨한 Wave를 형성하는 Heating Wave Perm Design이다.
전체적으로 Loose한 느낌의 Wave 스타일이기 때문에 Diagonal Winding하고, 가늘고 힘 없는 모발에 추천하는 세련된 Design이다.
본 영상에서는 한국어, 영어, 중국어 자막을 통하여 자세한 설명을 지원하고 있습니다.
RAIN perm is a Heating Wave Perm Design for long hair with the shape of natural and loose fall.
As it is a Loose Wave style overall, it is a refined Design recommended to thin and fragile hair with Diagonal Winding.
This video supports detailed explanation through Korean, English, and Chinese subtitles.
是专为Long hair自然松散掉落的Shape而设计的Heating Wave Perm。
整体上是Loose Wave的风格,所以要进行Diagonal Winding,细有无力的发质很适合这款发型。
该视频支持通过韩语,英语,中文字幕进行详细说明。