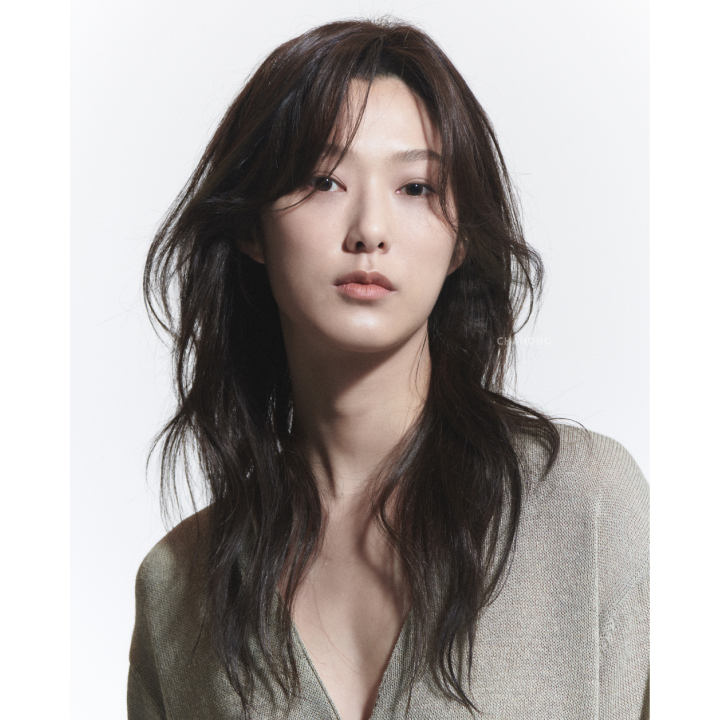 SAND PERM은 Disconnected high layer에 Natural한 S-curl Wave를 형성하는 Digital Heating Perm이다.
Surface 부분에서 모발 끝으로 갈수록 Wave가 자연스러워지는 것이 특징이다.
형태가 가볍고 부드러우며 머리 숱이 적고 불륨이 없는 모발에 진행할 경우 큰 만족감을 선사할 수 있다.
본 영상에서는 한국어, 영어, 중국어 자막을 통하여 자세한 설명을 지원하고 있습니다.
SAND perm is a Digital Heating Perm with Natural S curl wave added to Disconnected high layer.
The closer to the ends of hair on the Surface, the more natural Wave becomes.
It can deliver great satisfaction when applying to light, soft, thin and volume-free hair.
This video supports detailed explanation through Korean, English, and Chinese subtitles.
Sand perm是在Disconnected high layer中加入Natural流动的S curl wave的Digital Heating Perm。
Surface部分的特点是,越到发尾,Wave越自然。
形态轻盈、柔软,在对头发稀疏、没有蓬松感的头发进行理发烫发时,会有显著效果。