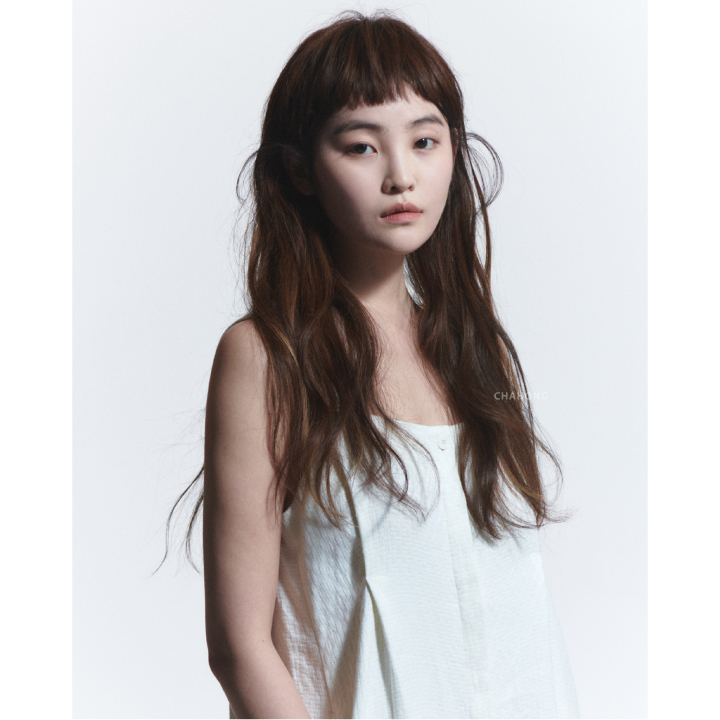 LEA PERM은 짧고 볼륨감 있는 Fringe가 인상적인 디자인으로 뿌리 부분부터 흐르는 Bold한 S-curl Wave가 유니크함을 더해주는 Digital Perm Design이다.
흐르는 율동감을 위해 Triangle Section, Diagonal Winding이 적용되며, Fringe는 Cold Perm을 진행한다.
본 영상에서는 한국어, 영어, 중국어 자막을 통하여 자세한 설명을 지원하고 있습니다.
LEA perm is a Digital Perm Design which adds uniqueness to impressive short and volume Fringe with Bold S Wave flowing from the roots.
Triangle Section and Diagonal Winding are applied for flowing rhythm and Cold Perm is applied to Fringe.
This video supports detailed explanation through Korean, English, and Chinese subtitles.
短而富有立体感的Fringe是令人印象深刻的设计。
从根部流淌的Bold S Wave是增添独特感的Digital Perm Design。
为打造流动的韵律感,采用Triangle Section、Diagonal Winding,Fringe则采用Cold Perm。
该视频支持通过韩语,英语,中文字幕进行详细说明。