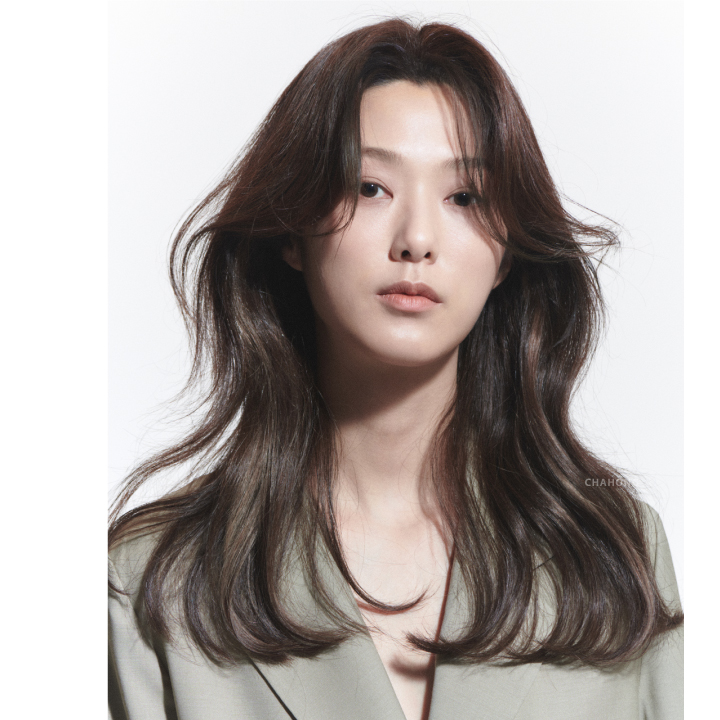 ELISABETH PERM은 Surface 부분에 큰 S-curl과 Z Winding의 S-curl이 조화롭게 어우러져 여성미를 극대화시키는 Digital Heating Perm이다.
Bold하고 풍성한 형태의 디자인으로 모량이 적은 고객에게도 큰 만족감을 선사할 수 있다.
본 영상에서는 한국어, 영어, 중국어 자막을 통하여 자세한 설명을 지원하고 있습니다.
ELISABETH perm is Digital Heating Design Perm which maximizes femininity by harmonizing big S curl of Surface and S Curl Z Winding.
It has a merit in being able to present satisfaction with bold and ample shape even when there's not enough hair.
This video supports detailed explanation through Korean, English, and Chinese subtitles.
Surface的大S curl与Z Winding的S Curl和谐融合,将女性美发挥到极致的Digital Heating Design Perm。
以Bold且丰盛的形态,即便是发量稀少的情况下,也可以达到显著的效果。
该视频支持通过韩语,英语,中文字幕进行详细说明。