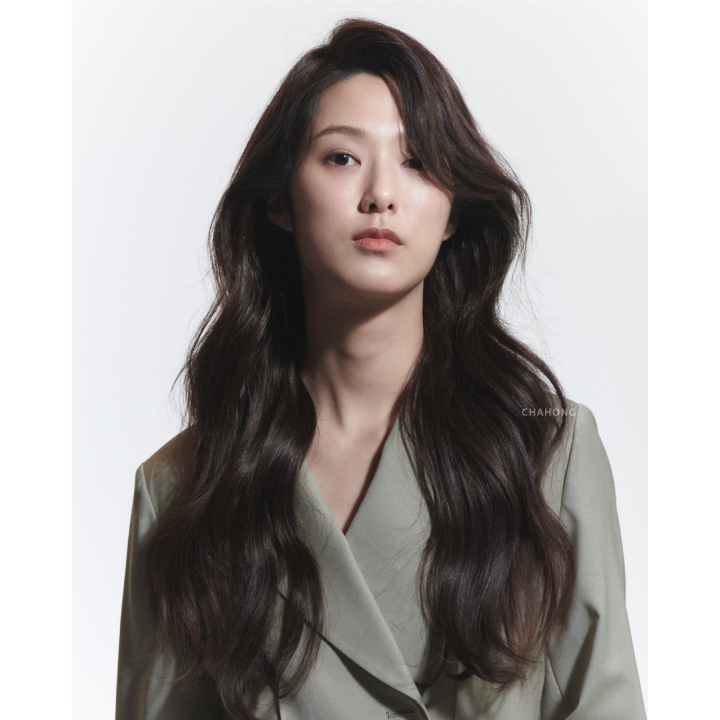 GRACE PERM은 여성스럽고 우아한 스타일로 S-curl을 형성하는 Digital Heating Perm이다.
전체적으로 볼륨감 있고 뒤 방향으로 넘어가는 Wave를 위해 Horizontal Winding을 하고 옆으로 자연스럽게 넘어가는 Fringe를 위해 뿌리 부분까지 탄력있게 Winding을 진행한다.
Feminine 보다 더 많은 Curl이 연출되는 디자인이다.
본 영상에서는 한국어, 영어, 중국어 자막을 통하여 자세한 설명을 지원하고 있습니다.
GRACE perm is a Digital Heating Perm with a feminine and elegant S-curl Design.
Horizontal Winding is applied for overall backward falling Wave with volume and Winding is applied to the roots elastically for natural sideway Fringe.It is a design with more Curls than Feminine.
This video supports detailed explanation through Korean, English, and Chinese subtitles.
是富有女人味和优雅风格的S-curl Design的Digital Heating Perm。
为了打造弧度整体向后过渡的Wave,进行Horizontal Winding,为了向侧面自然过渡的Fringe,则需要连根部都要做弹性的Winding。是比Feminine演绎更多Curl的设计。
该视频支持通过韩语,英语,中文字幕进行详细说明。