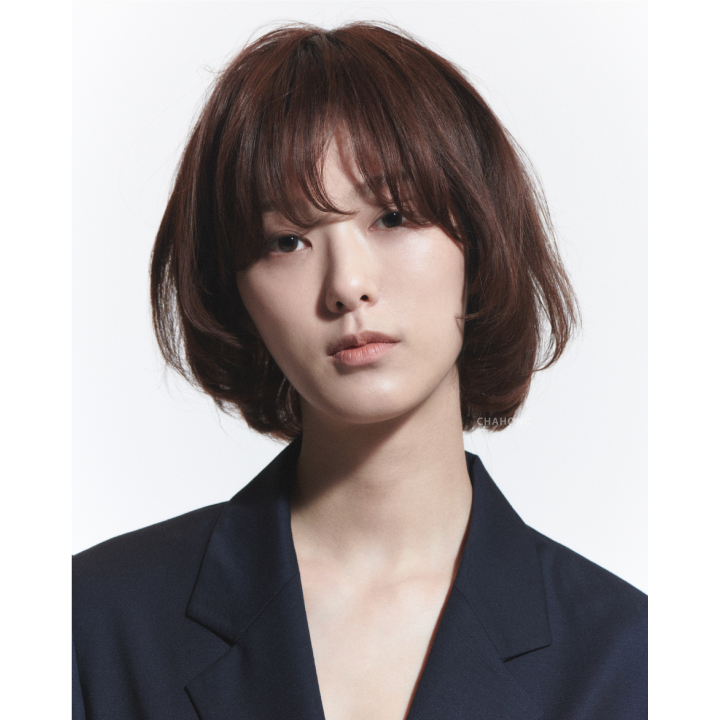 EGG PERM은 U Line의 둥근 형태로 뿌리 부분부터 볼륨을 형성하여 Hair Line을 감싸면서 떨어지는 Design Cold Wave Perm이다.
전체 S-curl로 Winding하여 건조 후에도 볼륨감있는 C-curl을 연출한다.
본 영상에서는 한국어, 영어, 중국어 자막을 통하여 자세한 설명을 지원하고 있습니다.
EGG perm is a Design Cold Wave Perm which drops along the face line with Volume from the roots in U Lined curve.Proceed with Cold perm, and after Winding the whole hair in S curl, make C-curl with Volume.
This video supports detailed explanation through Korean, English, and Chinese subtitles.
Egg perm是以U Lined的圆形形态,是从根部开始以Volume包裹脸部线条后掉落的Design Cold Wave Perm。
以 Cold perm进行,用整个S curl进行Winding,干燥后形成Volume的C-cur形态。