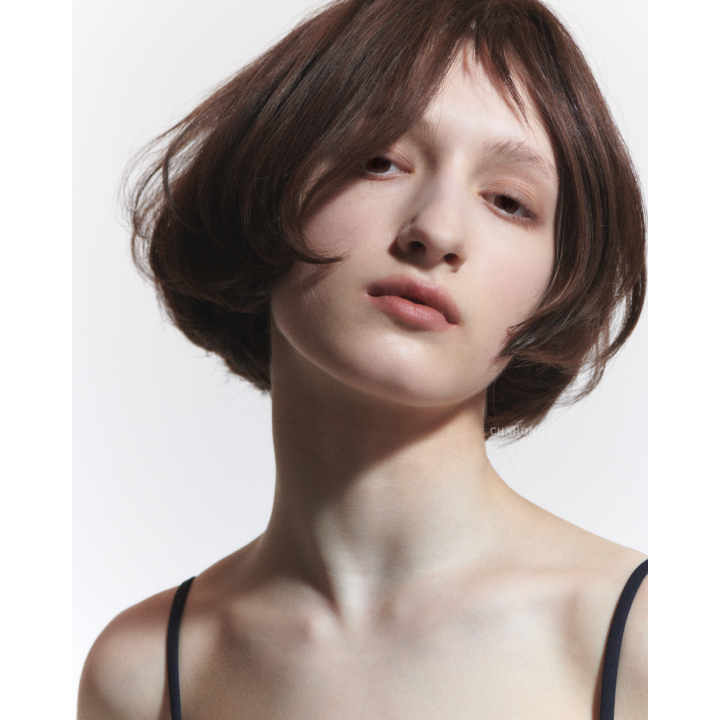 ALICE PERM은 짧은 단발 기장의 볼륨감 있는 자연스러운 Graduation Design이다.
무게감 있는 Graduation Line을 위하여 Perm Rod는 High Crown으로 갈수록 큰 사이즈를 적용한다.
본 영상에서는 한국어, 영어, 중국어 자막을 통하여 자세한 설명을 지원하고 있습니다.
ALICE perm is a natural Graduation Design with the length of short bobbed hair with abundant volume.
For giving Graduation Line weightiness, use the bigger size of Perm Rod as moving up to High Crown.
This video supports detailed explanation through Korean, English, and Chinese subtitles.
是在短发的基础上自然、充满立体感的Graduation Design。
为了有重量感的Graduation Line,Perm Rod越升到High Crown越要使用更大的尺寸。
该视频支持通过韩语,英语,中文字幕进行详细说明。