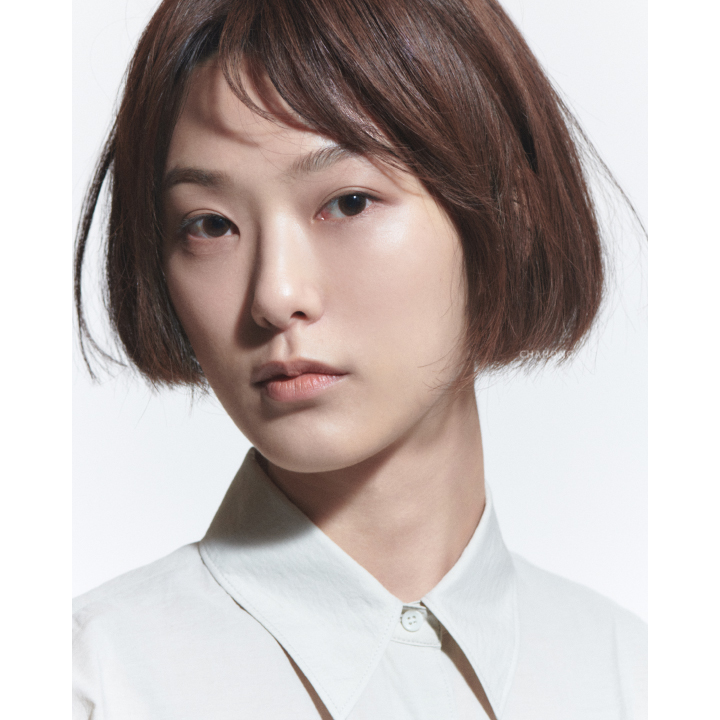 ALICE CUT은 Half moon Section을 사용하여 Section마다 Disconnected Graduation이 가미된 단발 디자인이다.
Half moon section 2,3는 1과는 다른 Out Line으로 커트하여 보다 무거운 Perimeter에 율동감이 형성된 층을 디자인한다.
본 영상에서는 한국어, 영어, 중국어 자막을 통하여 자세한 설명을 지원하고 있습니다.
ALICE is a short-cut design divided into Half moon Section and designed in Disconnected Graduation.
Half moon sections 2 and 3 are cut in Out Line different from 1, adding rhythmic layers to heavy Perimeter.
This video supports detailed explanation through Korean, English, and Chinese subtitles.
以Half moon Section分开后各段设计成Disconnected Graduation的短发造型。
Half-moon section 2和3采用与1不同的Out Line剪发,在更重的Perimeter上设计具有律动感的断层。
该视频支持通过韩语,英语,中文字幕进行详细说明。