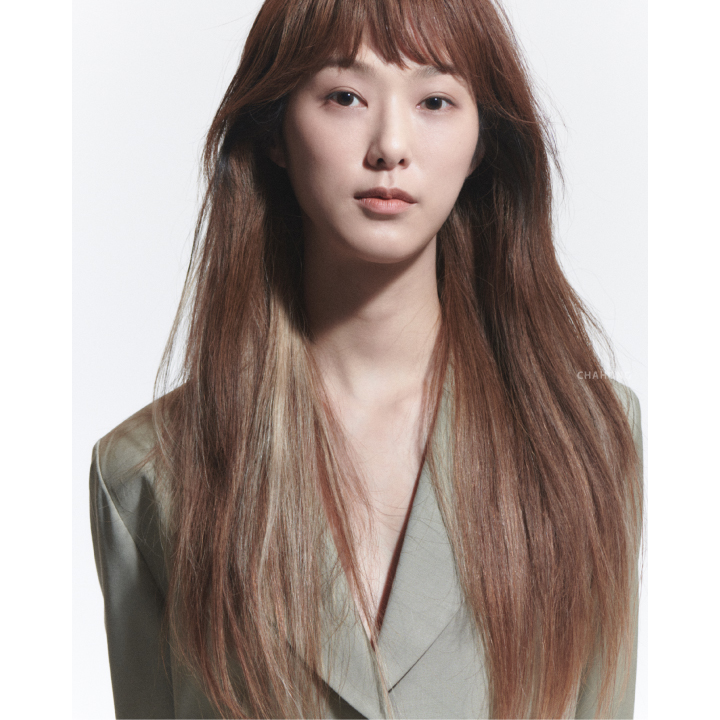 FRILL CUT은 Go-dia Section을 사용한 Long hair style의 가장 기본이 되는 Layer Design이다.
Perimeter는 살짝 올라가는 V-line으로 디자인한다.
Disconnected Layer와 여성스럽고 Natural한 Fringe를 연출한다.
본 영상에서는 한국어, 영어, 중국어 자막을 통하여 자세한 설명을 지원하고 있습니다.
FRILL is the most basic long-hair layer style beginning with Go-dia Section.
Perimeter is designed with a bit uplifting line based on V-line.
It's finished with Disconnected Layer and feminine & natural front-hair cut.
This video supports detailed explanation through Korean, English, and Chinese subtitles.
以Go-dia Section开始的长发最基本的层叠发型。
Perimeter以V-line为标准,设计成稍微向上的线条。 以Disconnected的Layer和剪成女性化的自然刘海收尾。
该视频支持通过韩语,英语,中文字幕进行详细说明。