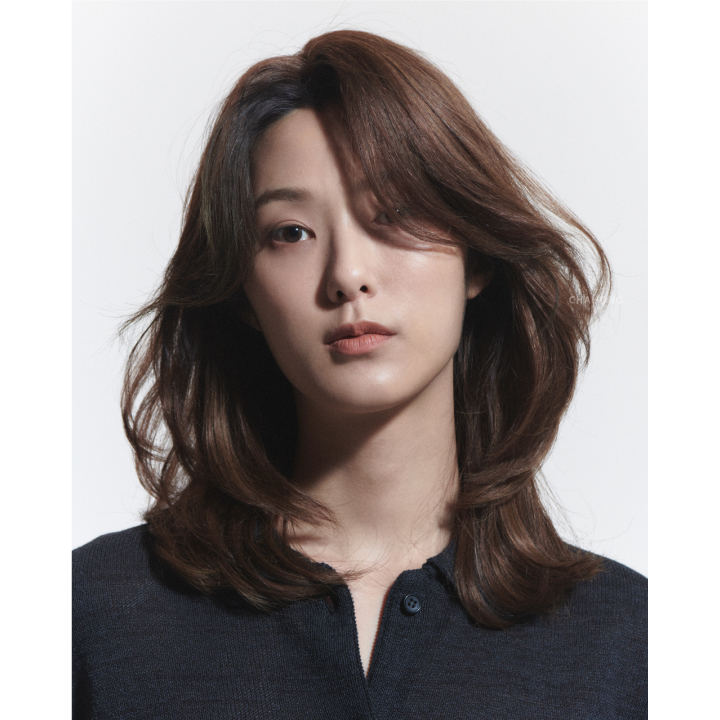 BORDER PERM은 C컬과 J컬이 믹스된 digital heating perm이다.
U라인의 BORDER CUT과 어우러진 자연스러운 C컬과 J컬이 얼굴을 감싸는 라인을 아름답게 나타낸다.
자연스러운 움직임을 나타내기 위해 Volume zone과 이외의 영역을 롯드 크기를 조절하여 자연스럽게 스타일이 나오도록 한다.
본 영상에서는 한국어, 영어, 중국어 자막을 통하여 자세한 설명을 지원하고 있습니다.
BORDER PERM is a digital perm which mixing with a c and j curl.
Natural c and j curl combined perfectly with a BORDER CUT for hugging shape and movement around the face area.
Using different size of rods for creating natural movement for volume zone and rest of the area.
This video supports detailed explanation through Korean, English, and Chinese subtitles.
BORDER PERM是混合C型和J型的Digital heating perm。
与U line的BORDER CUT相结合的C卷和J卷自然展现包裹脸部的线条。
为展现自然的流动性,需调整Volume zone和其他领域的Rod大小,打造自然的造型。
该视频支持通过韩语,英语,中文字幕进行详细说明。