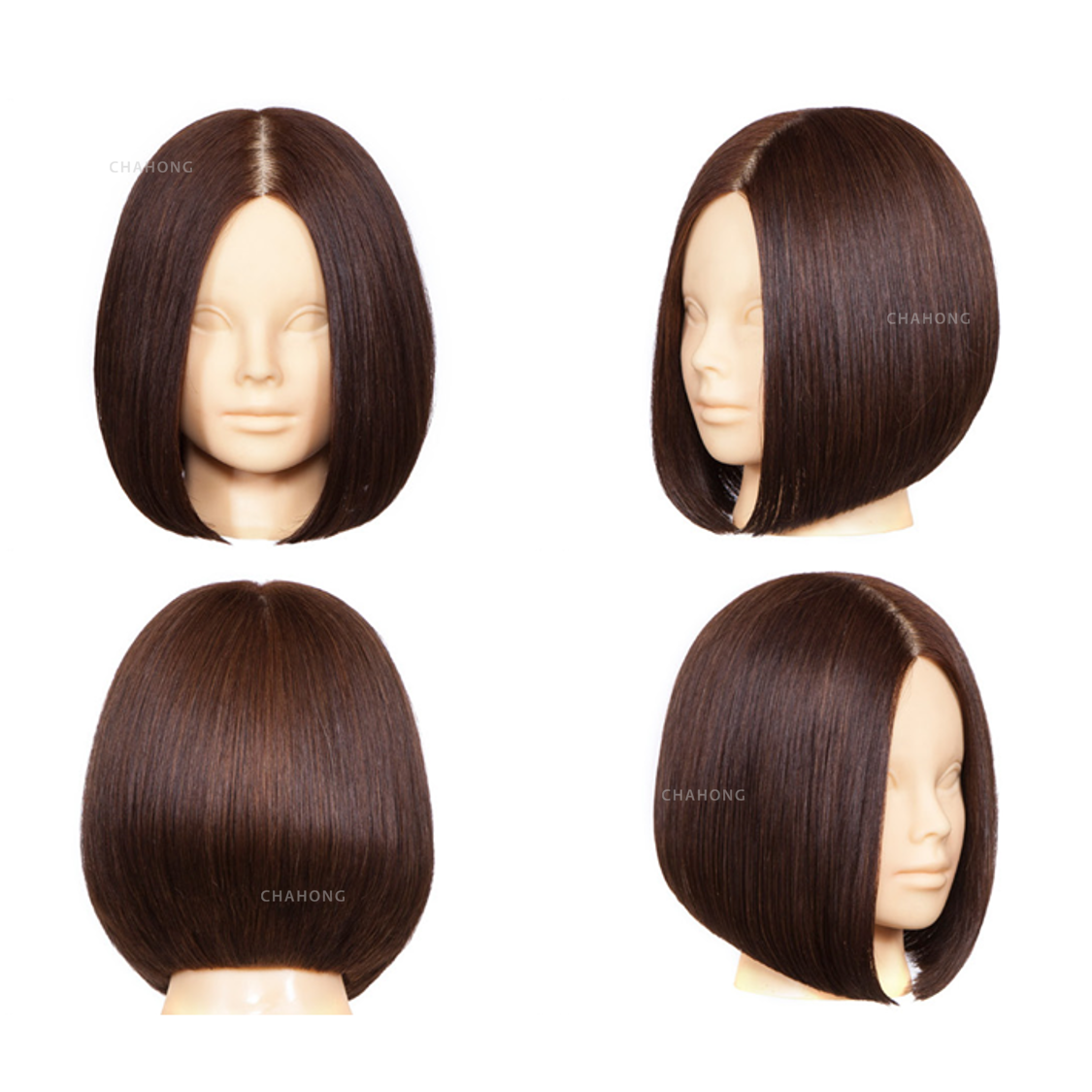 상고 단발과 더불어 Bob style에서 가장 세심한 커트이다.
자연스럽게 쌓이는 Graduation을 네이프 하단에 형성하고 그 위로 살짝 쌓이는 단차가 두상의 약점을 완벽하게 보완해 내며 고급스럽고 세련된 이미지를 연출하는 최적의 단발 스타일이다.
본 영상에서는 한국어, 영어, 중국어 자막을 통하여 자세한 설명을 지원하고 있습니다.
It's the most delicate cut among bob styles, along with the flattop bobbed hair.
It is an optimal bob style that forms a naturally stacked graduation at the bottom of the nape, perfectly complements the weakness of the head shape with layers stacked slightly above and produces a luxurious and refined image.
This video supports detailed explanation through Korean, English, and Chinese subtitles.
和非常短的分层短发一样,是Bob style中最精细的剪裁。
在Nape下端形成自然堆积的Graduation,上面稍微堆积的分层完美地弥补头型的弱点,是展现高级精致形象的最佳短发造型。
该视频支持通过韩语,英语,中文字幕进行详细说明。