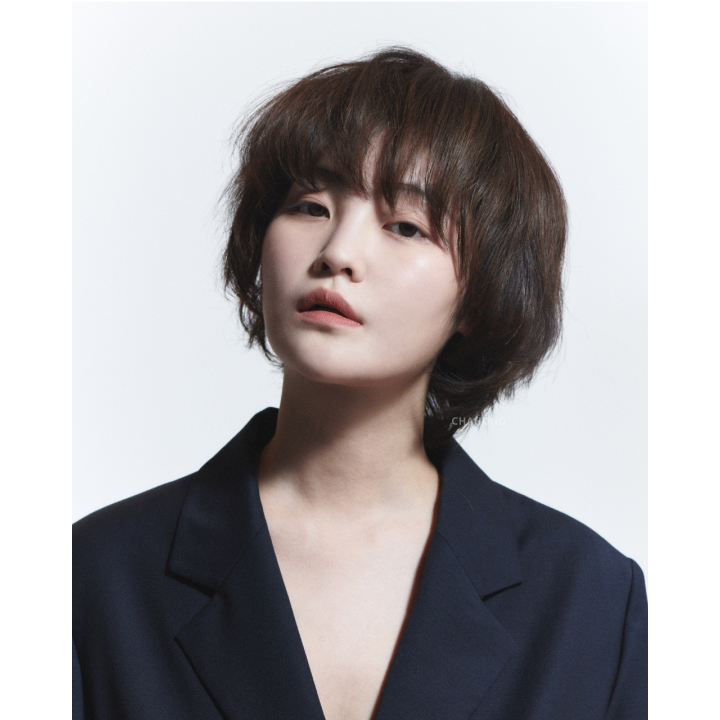 EASY PERM은 U Line의 Round Perimeter를 위한 Cold Wave Perm이다.
자연스럽고 윤기나는 표면을 위해 Nape Zone은 Perm Rod로 Winding하고, 나머지 부분은 Blow-dry로 Styling 한 후 Neutralization 진행 전 다시 Perm Rod로 Winding한다.
본 영상에서는 한국어, 영어, 중국어 자막을 통하여 자세한 설명을 지원하고 있습니다.
EASY perm is a Cold Wave Perm for U-Line Round Perimeter.
For natural and glossy surface, Perm Rod Winding applied to Nape Zone, and after Styling the remaining area with Blow-dry, Winding is applied before Neutralization.
This video supports detailed explanation through Korean, English, and Chinese subtitles.
为U-Line的Round Perimeter设计的Cold Wave Perm。
为了自然润泽的表面,Nape Zone采用Perm Rod进行Winding,其余部分用Blow-dry进行Styling后,在进行Neutralization之前进行Windows。
该视频支持通过韩语,英语,中文字幕进行详细说明。