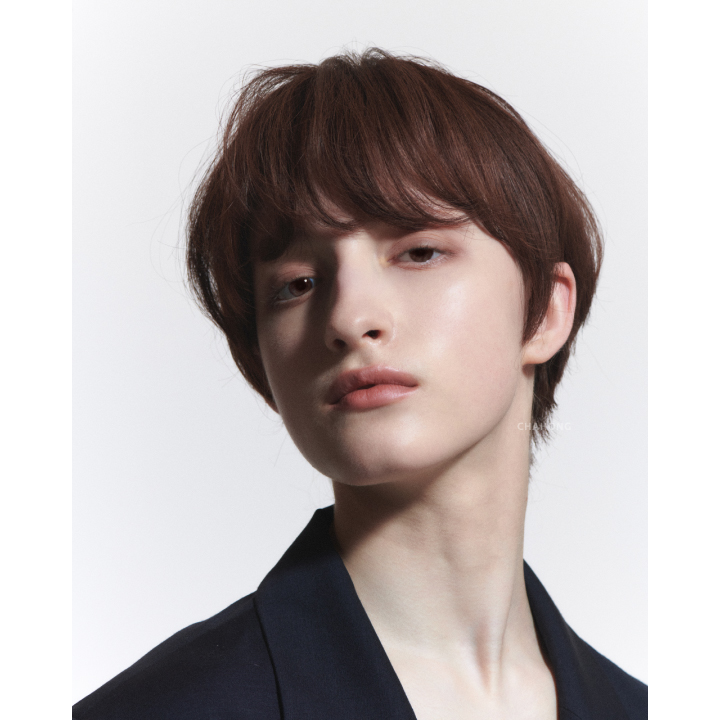 DEW PERM은 One Point Distribution에 의한 무게감을 자연스러운 C-curl volume으로 표현하기 위해 High Crown부분에 Straight Panel로 Winding을 진행한다.
전체적으로 자연스러운 Curl 형성을 위해 Pin-curl로 Hair Line을 디자인한다.
본 영상에서는 한국어, 영어, 중국어 자막을 통하여 자세한 설명을 지원하고 있습니다.
To add natural C-curl volume the weightiness of One Point Distribution, Wind the High Crown by using Straight Panel. Hair line is Designed by Pin-curl for more natural Curling overall.
This video supports detailed explanation through Korean, English, and Chinese subtitles.
为了表现One Point Distribution带来的厚重自然的C-curl volume,在High Crown部分使用Straight Panel来 Winding。为了整体自然的Curling,用Pin-curl将Hair line进行Design。
该视频支持通过韩语,英语,中文字幕进行详细说明。