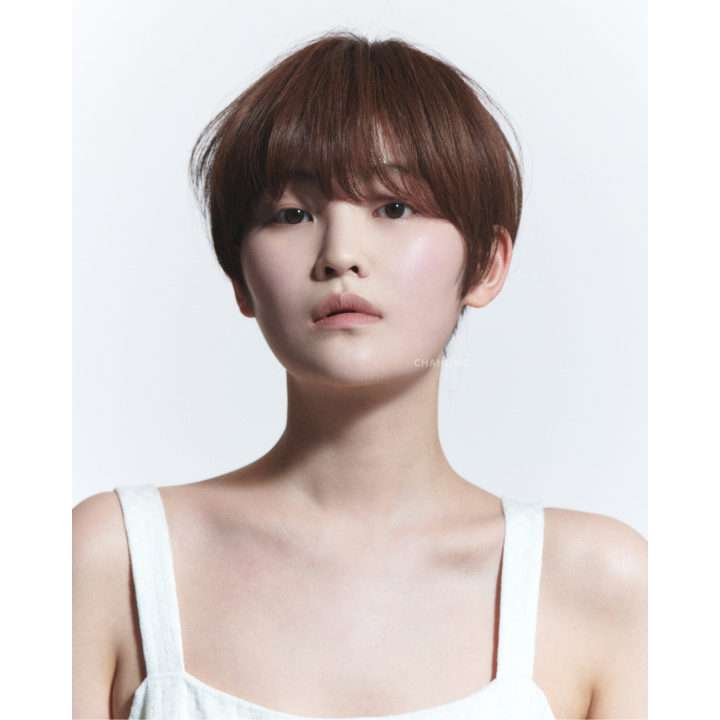 DEW CUT은 Go-dia Section을 사용하여 One Point Distribution으로 보다 빠르고 정확하게 무게감과 라인을 동시에 형성한다.
A Line의 Curtain Bang을 연출하여 어려보이는 소프트한 숏 컷을 디자인한다.
본 영상에서는 한국어, 영어, 중국어 자막을 통하여 자세한 설명을 지원하고 있습니다.
DEW delivers both weight and line fast and accurately by applying Go-dia Section and using One Point Distribution.
It designs younger and softer short-cut with Curtain Bang of A Line.
This video supports detailed explanation through Korean, English, and Chinese subtitles.
采用Go-dia Section,利用One Point Distribution,更快更准确地同时形成重量感和线条感。
演绎 A Line的Curtain Bang,设计出更显年轻、更柔软的短发。
该视频支持通过韩语,英语,中文字幕进行详细说明。