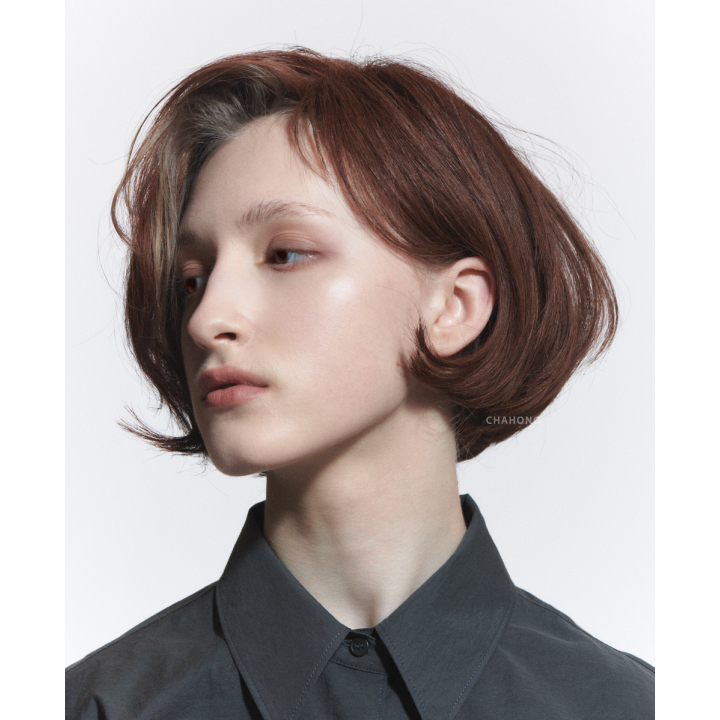 BROOKE PERM은 Asymetric Perimeter에 더해지는 부드럽고 깔끔한 디자인의 Cold Perm Design이다.
고급스럽고 분위기있는 스타일로 긴 모발 부분의 Volume zone은 C-curl, Ear zone에는 S-curl을 적용하여 자연스러운 Curl을 연출한다.
본 영상에서는 한국어, 영어, 중국어 자막을 통하여 자세한 설명을 지원하고 있습니다.
BROOKE perm is a gentle and simple Cold Perm Design added to Asymmetric Perimeter.
It is a classy and elegant style which is characterized by natural Design applying c curl to the Volume zone of long hair and s curl to Ear zone.
This video supports detailed explanation through Korean, English, and Chinese subtitles.
是Asymmetric Perimeter加上柔软简洁设计的 Cold Perm Design。
高贵而有气质的风格,长发的Volume zone采用c卷,Ear zone采用s卷,打造更加自然的Design。
该视频支持通过韩语,英语,中文字幕进行详细说明。