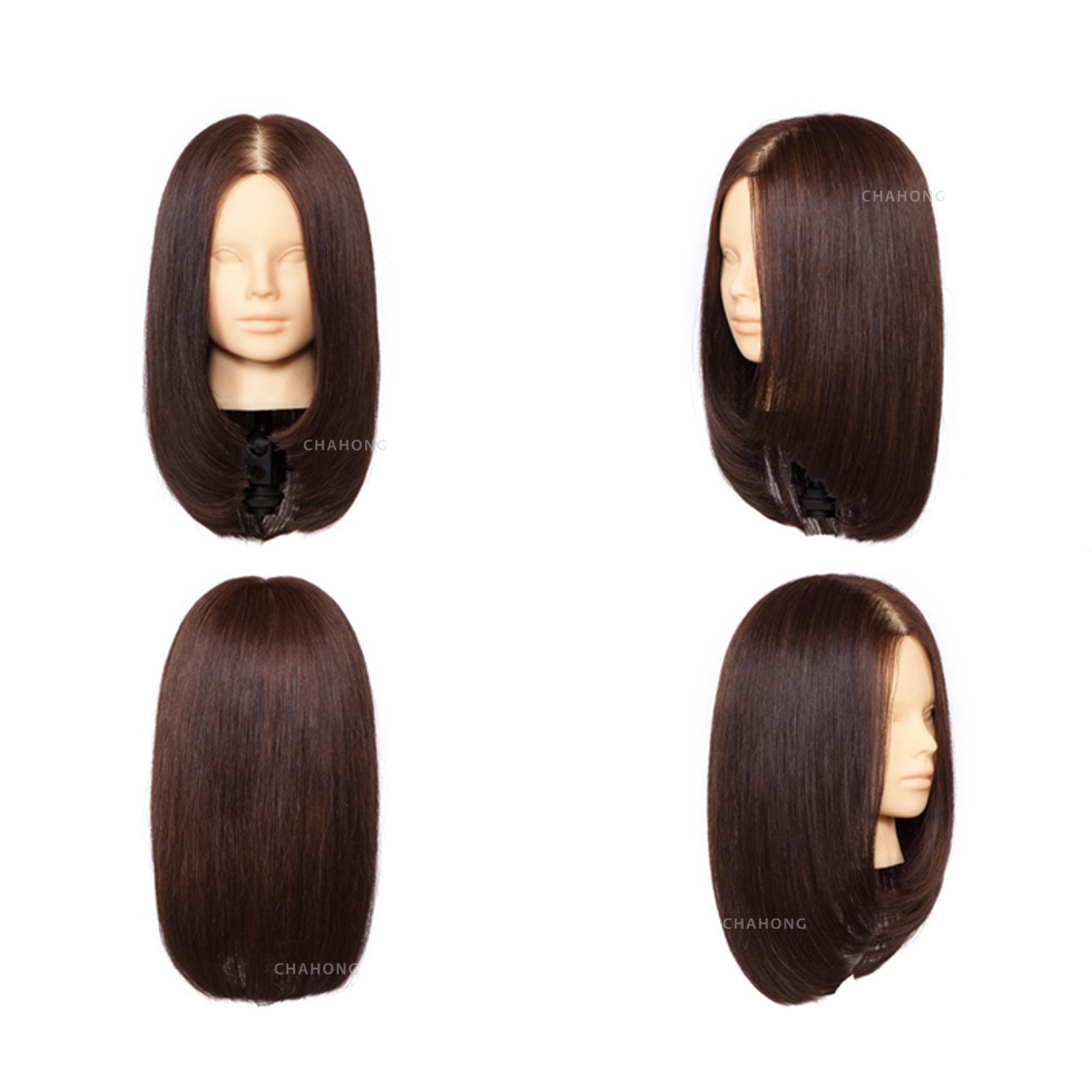 원랭스 스퀘어를 기반으로 얼굴 방향으로 사선의 라인을 만드는 커트이다.
Section과 Distribution의 조화로 얻어지는 결과가 스타일을 만드는 핵심이다.
본 영상에서는 한국어, 영어, 중국어 자막을 통하여 자세한 설명을 지원하고 있습니다.
It is a cut that creates an oblique line in the direction of the face based on One-length square.
The results obtained by the harmony of section and distribution are the key to style.
This video supports detailed explanation through Korean, English, and Chinese subtitles.
是以One-length square为基础,沿着脸部方向打造斜线线条的剪裁。
打造Section和Distribution相互协调的效果,是其风格的核心。
该视频支持通过韩语,英语,中文字幕进行详细说明。