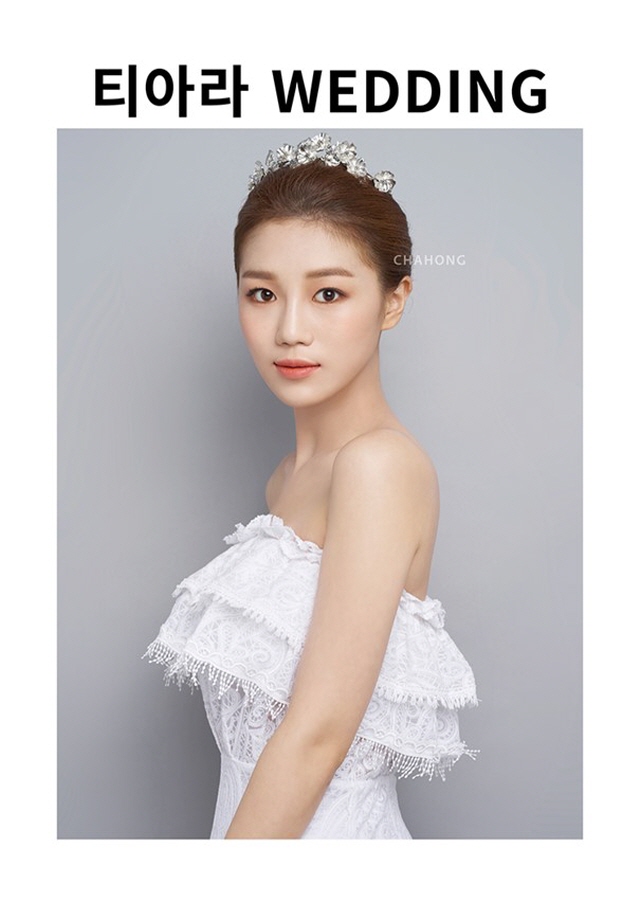 Parting 없이 모두 Back 방향으로 유지하는 All Back Classic Up-do 디자인이다.
뒷 쪽에 만들어 놓은 Base 위에 앞 부분의 헤어를 얹혀 Ponytail 한 후 Bun 모양으로 마무리 한다.
본 영상에서는 한국어, 영어, 중국어 자막을 통하여 자세한 설명을 지원하고 있습니다.
TIARA is an All Back Classic Up-do design arranging all hair Backwards without Parting.
It finishes hair in the shape of Bun after making a Ponytail by placing front hair on the Base made in back.
This video supports detailed explanation through Korean, English, and Chinese subtitles.
没有Parting,全部维持Back方向的All Back Classic Up-do设计。
在设计后面的Base上,将前面放上头发,进行Ponytail后,以Bun的模样收尾。