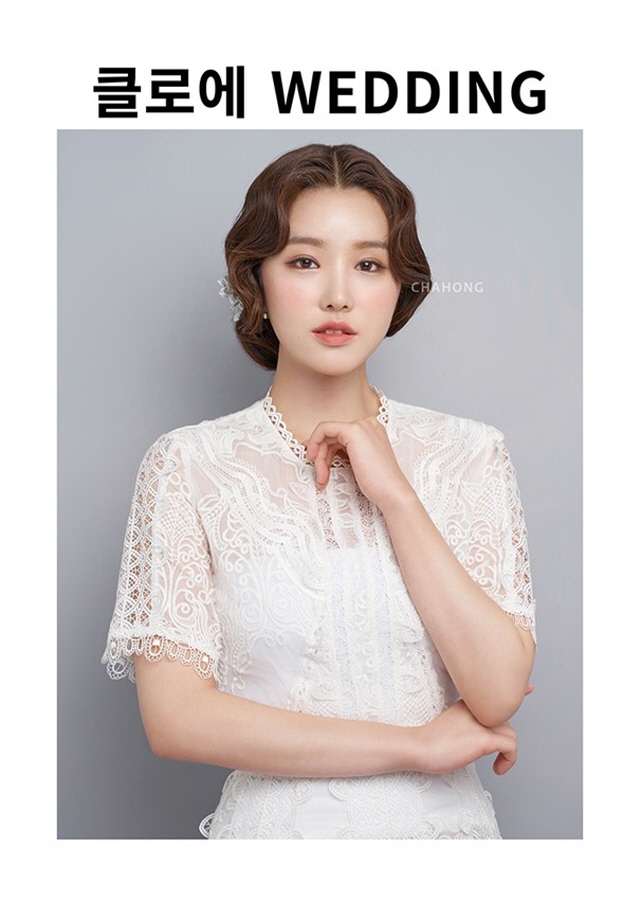 1:1 Parting을 중심으로 Front에 S-curl의 Finger Wave를 연출하는 Classic Feminine Up-do 디자인 이다.
Finger Wave를 위해 Curl Iron으로 Forward Winding 하고 핀셋으로 고정하여 S-shape을 유지한 후 Nape에 있는 Bun 에 연결한다.
본 영상에서는 한국어, 영어, 중국어 자막을 통하여 자세한 설명을 지원하고 있습니다.
It is a Classic Feminine Up-do design delivering S-curl Finger Wave on front in 1:1 Parting.
It keeps S-shape by Forward Winding with Curl Iron for Finger Wave and fixing it with tweezers and then connects it with Bun on Nape.
This video supports detailed explanation through Korean, English, and Chinese subtitles.
以1:1 Parting为中心,在Front上演绎S-curl Finger Wave的Classic Feminine Up-do设计。
为Finger Wave,用Curl Iron进行Forward Winding,用发夹固定,保持S-shape后连接Nape的Bun。
该视频支持通过韩语,英语,中文字幕进行详细说明。