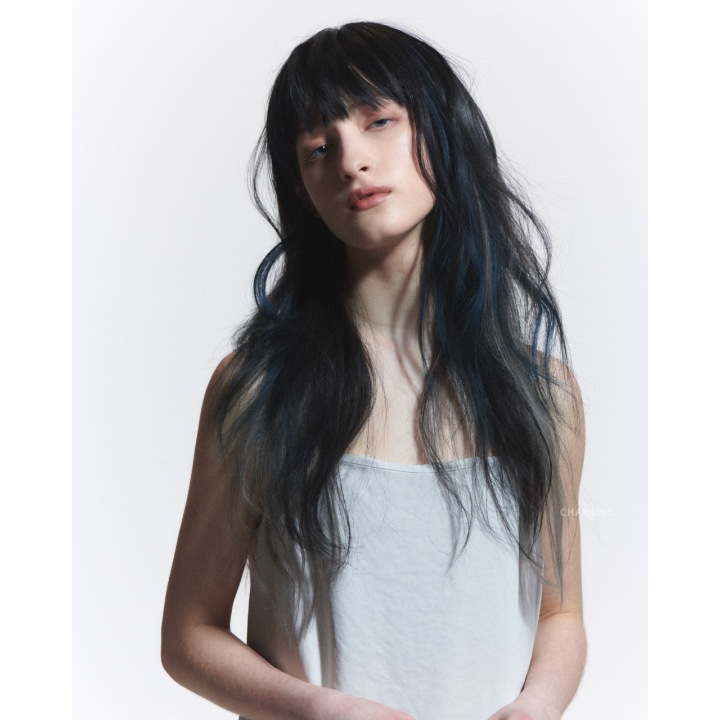 LAKE PERM은 교차되는 winding의 Heating perm이다.
Diagonal back /forward를 번갈아 Croquignole / Spiral이 혼합되어 있다.
본 영상에서는 한국어, 영어, 중국어 자막을 통하여 자세한 설명을 지원하고 있습니다.
LAKE PERM is a Heating perm which combined different winding.
You can see Croquignole / Spiral winding with digonal back and forward.
This video supports detailed explanation through Korean, English, and Chinese subtitles.
LAKE PERM是交叉的winding的Heating perm。
将Diagonal back/forward轮番混合为Croquignole/Spiral。