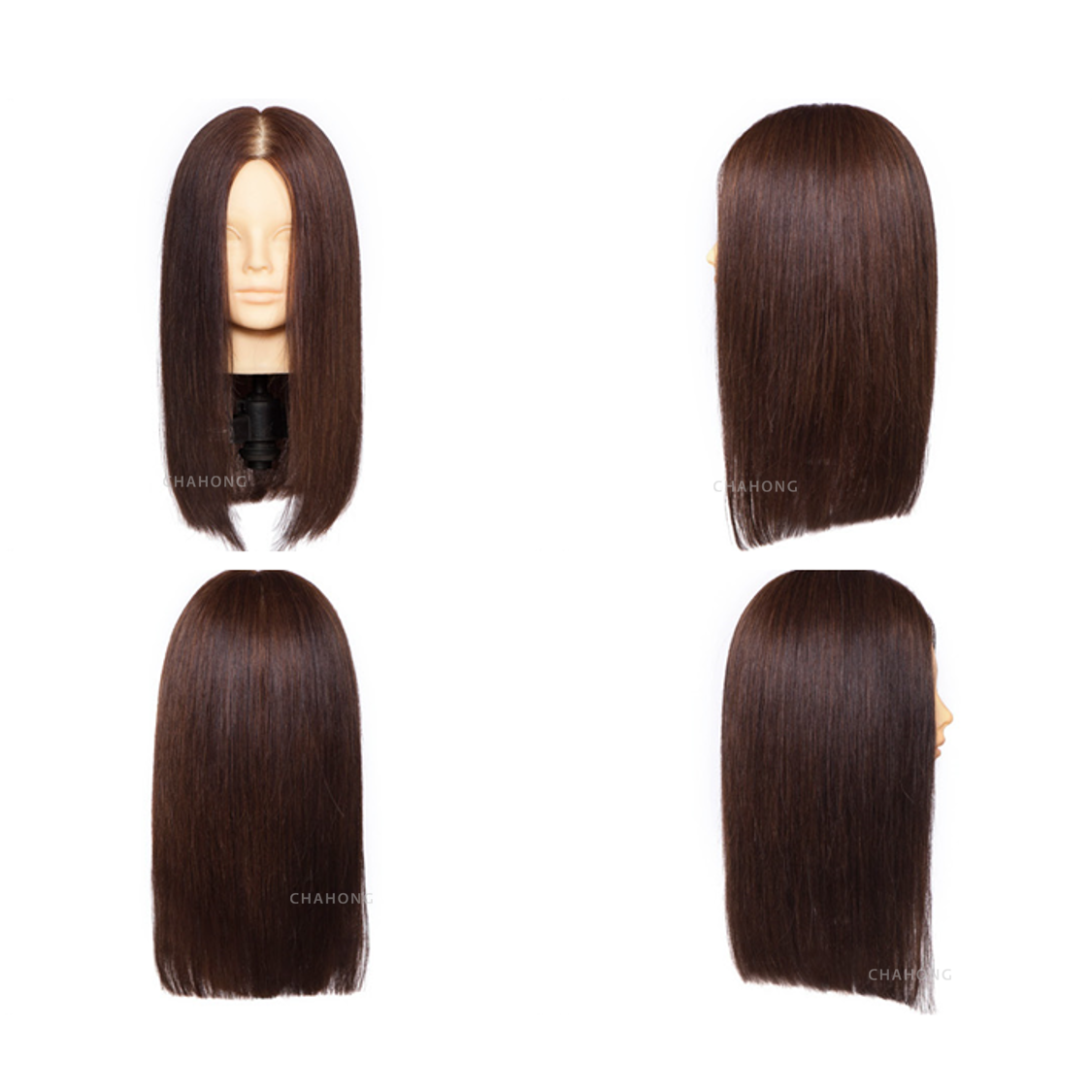 차홍 아카데미 커트의 입문! 원랭스 스퀘어는 커트의 7요소를 익히는데 가장 처음으로 시작하는 스타일이다.
일체의 층과 단차를 허용하지 않고 정밀한 수평 (Horizontal) 라인을 유지하는 기본적인 커트이다.
본 영상에서는 한국어, 영어, 중국어 자막을 통하여 자세한 설명을 지원하고 있습니다.
The first step of CHAHONG Academy's cut! One-length square is the first style to learn the seven elements of cut.
It is a basic cut that maintains a precise horizontal line without allowing for any layer and any deviation.
This video supports detailed explanation through Korean, English, and Chinese subtitles.
是CHAHONG学院剪发的入门! One-length square是熟悉剪裁7要素时,最早需要掌握的风格。
是不容许有任何层次和阶层,保持精密水平(Horizontal)线条的基本剪发方式。
该视频支持通过韩语,英语,中文字幕进行详细说明。