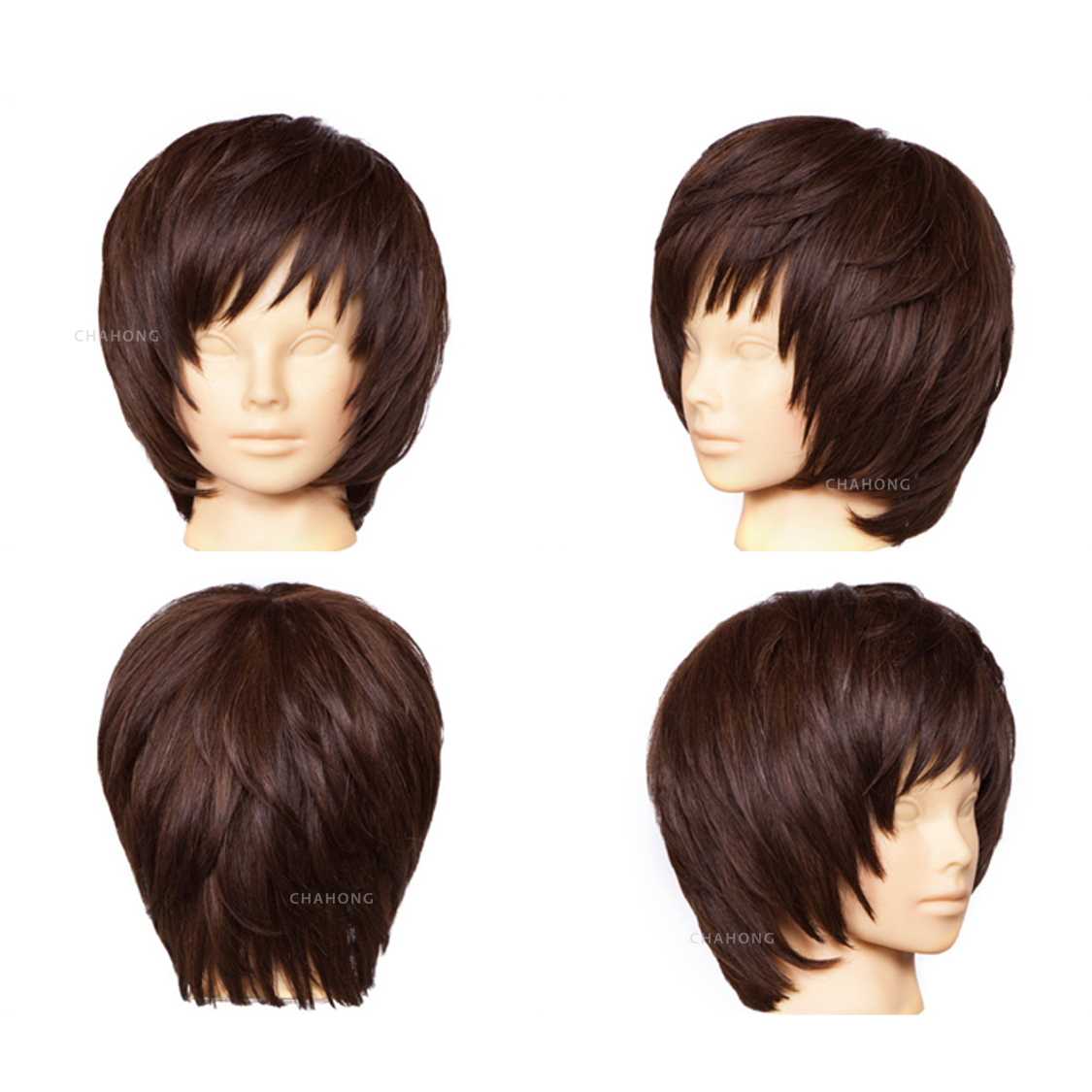 모든 모발의 기장이 어느 포인트 에서든지 같은 기장으로 자르는 클래식 커트이다.
Pivot Point를 중심으로 방사선 섹션으로 커트 되어지는 이론적인 커트이지만 라인정리와 분배(Distribution)를 조절하면 멋진 숏 스타일을 연출할 수 있다.
본 영상에서는 한국어, 영어, 중국어 자막을 통하여 자세한 설명을 지원하고 있습니다.
It is a classic cut which cuts all hair in the same length at any point.
Although it is a theoretical cut which cuts in radial section from the pivot point, it is possible to create a nice short style by adjusting line and distribution.
This video supports detailed explanation through Korean, English, and Chinese subtitles.
所有头发的长度无论在哪个点上都以相同的长度的进行剪裁的经典剪发。
虽然是以Pivot Point为中心,呈放射线剪裁的理论性剪发方式,但只要调整线条整理和分配(Distribution),就能展现帅气的短发造型。
该视频支持通过韩语,英语,中文字幕进行详细说明。