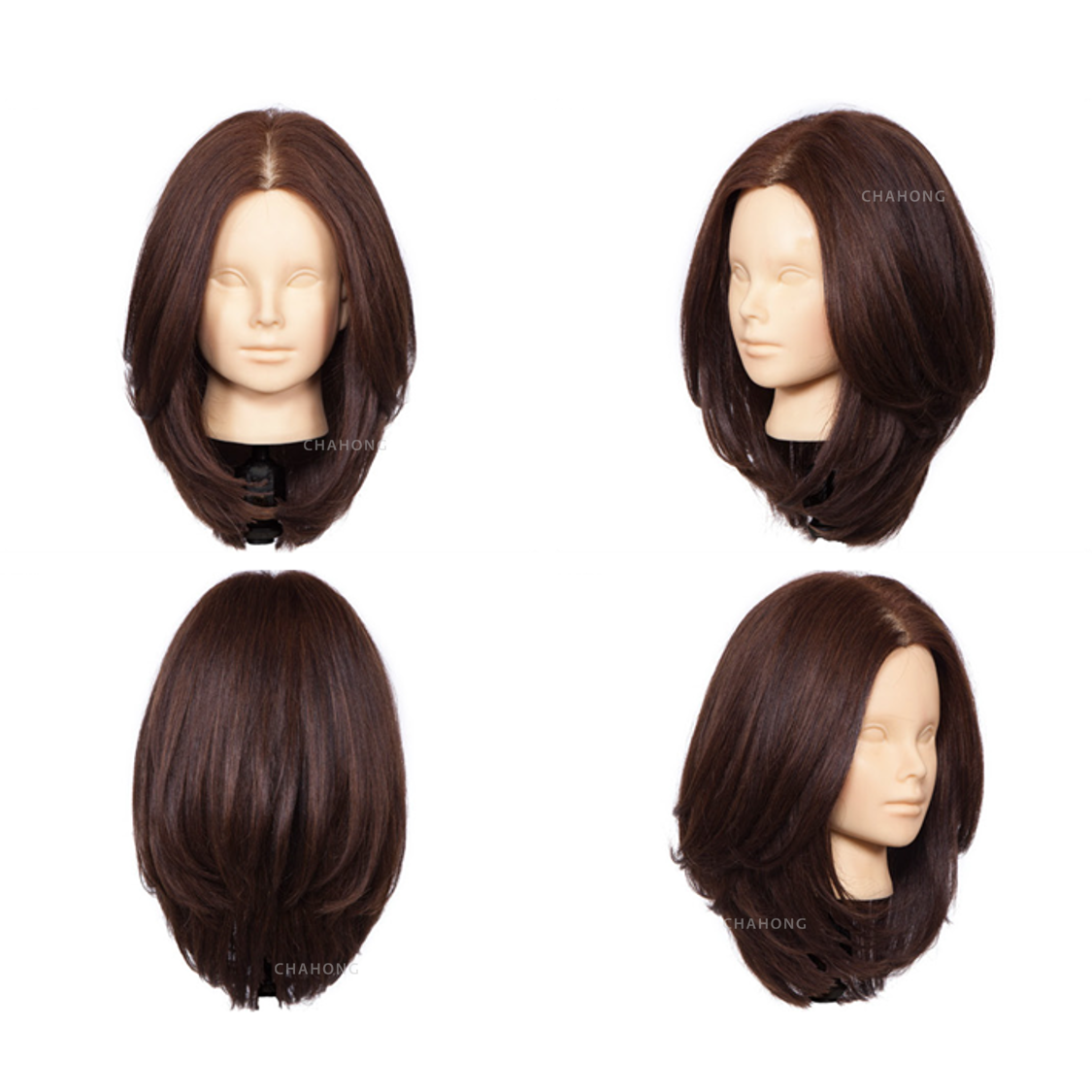 차홍 아카데미 클래식 레이어의 두 번째 스타일이다.
라운드 레이어 A 와 다르게 백 포인트(Back point) 밑으로 소량의 단차를 내고 그 위로 In & Vertical Line을 이용하여 레이어를 쌓아가는 스타일이다.
여성스러운 스타일을 연출하고 동시에 커트선(Perimeter)를 가볍게 스타일 할 수 있다.
본 영상에서는 한국어, 영어, 중국어 자막을 통하여 자세한 설명을 지원하고 있습니다.
It is the second style of the CHAHONG Academy's classic layer.
Unlike Round Layer A, it is a style of making a small gap under the back point and stacking layers on top of it by using in & vertical line.
It can create a feminine style and at the same time style the perimeter lightly.
This video supports detailed explanation through Korean, English, and Chinese subtitles.
是CHAHONG学院经典剪发的第二种风格。
与Round LayerA不同,是在Back point下形成少量分层,在上面使用In & Vertical Line,堆层剪裁的方式。
可以演绎出女人味十足的风格,剪裁线条非常(Perimeter)轻盈。
该视频支持通过韩语,英语,中文字幕进行详细说明。