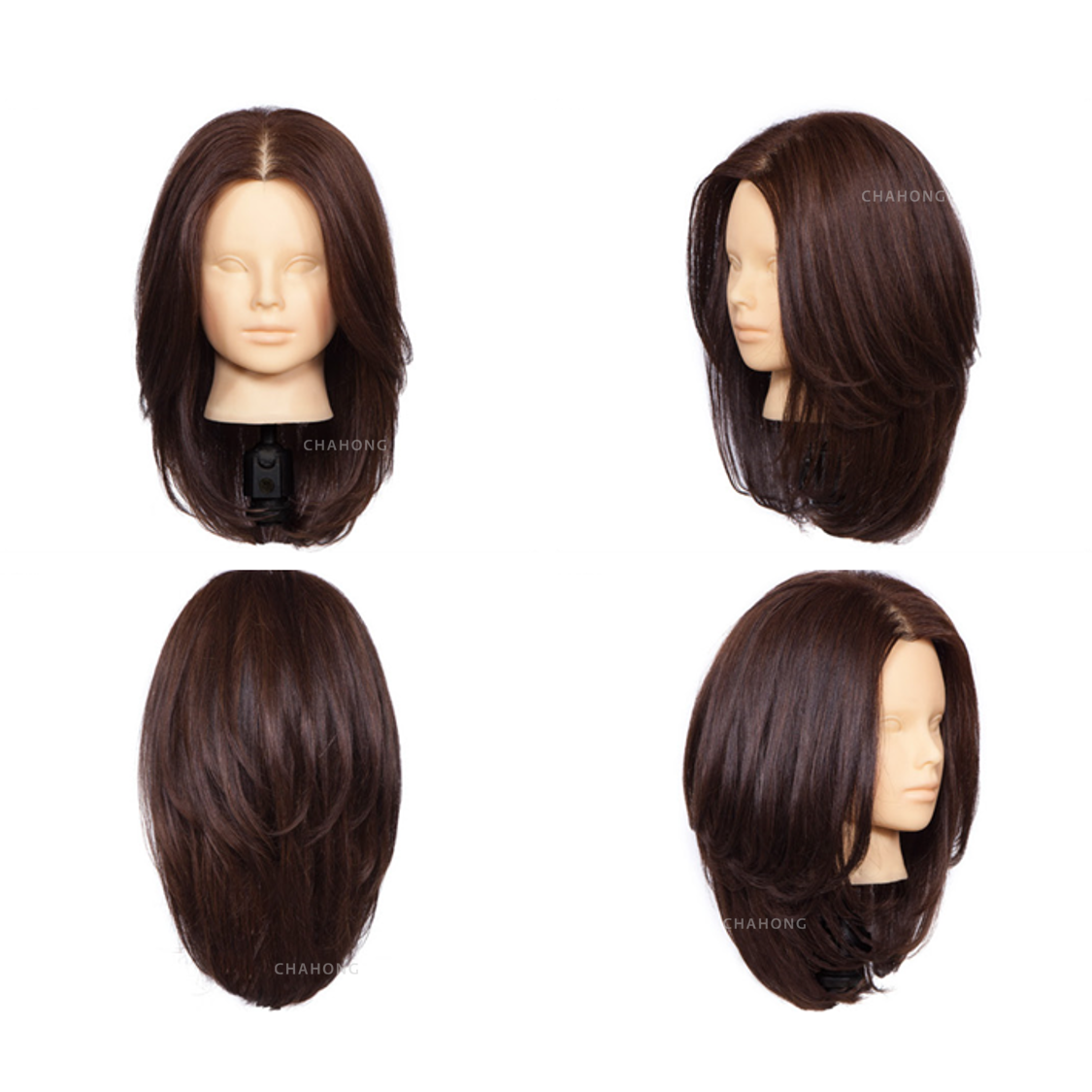 롱 헤어의 가장 기본이 되는 차홍 아카데미 클래식 레이어 스타일이다. 백 포인트(Back Point) 밑으로 무겁고 솔리드한 커트선(Perimeter)를 형성하고 그 위로 방사형(Pivoting) 섹션에 의한 라운드 레이어를 얹혀 우아하면서 여성스러운 스타일을 연출하는 롱 헤어 컷이다.
본 영상에서는 한국어, 영어, 중국어 자막을 통하여 자세한 설명을 지원하고 있습니다.
It is CHAHONG Academy's classic layer style which is the most basic of long hair. It is a long hair cut that produces an elegant and feminine style by forming a heavy, solid perimeter under the back point and placing a round layer over it by the pivoting section.
This video supports detailed explanation through Korean, English, and Chinese subtitles.
是作为长发最基础剪裁的CHAHONG学院的经典Layer造型。在Back Point下形成厚重、实体的剪裁线条(Perimeter),在上面形成根据放射型(Pivoting) section的Round Layer,尽显优雅的女性形象。
该视频支持通过韩语,英语,中文字幕进行详细说明。