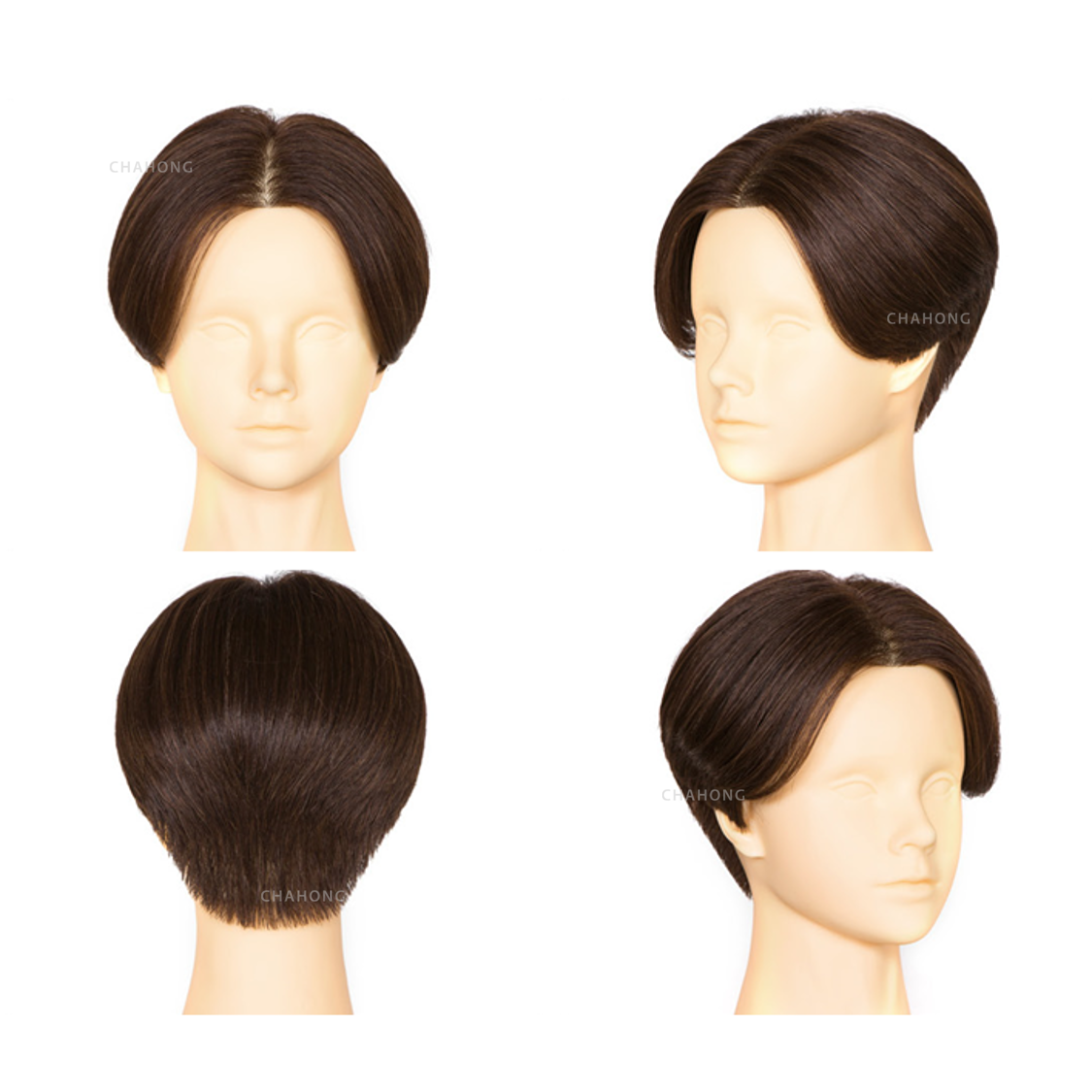 두상의 사이드 부분을 기반으로 설정되는 Graduation과 Eat point 뒤로 이어지는 자연스런 단차를 이용하여 아름다운 Shape을 형성하는 숏 컷이다.
여성과 남성 모두에게 어울리고 세련된 Retro 이미지를 연출할 수 있다.
본 영상에서는 한국어, 영어, 중국어 자막을 통하여 자세한 설명을 지원하고 있습니다.
It is a short cut that forms a beautiful shape using the graduation formed based on the side parts of the head and the natural layers leading behind the eat point.
It can create a sophisticated retro image that suits both women and men.
This video supports detailed explanation through Korean, English, and Chinese subtitles.
是利用以头部侧面部分为基础演绎向Graduation和Eat point后面自然连接的分层,形成美丽Shape的短发剪裁方法。
女性和男性都非常适合,可以演绎干练的 Retro形象。
该视频支持通过韩语,英语,中文字幕进行详细说明。