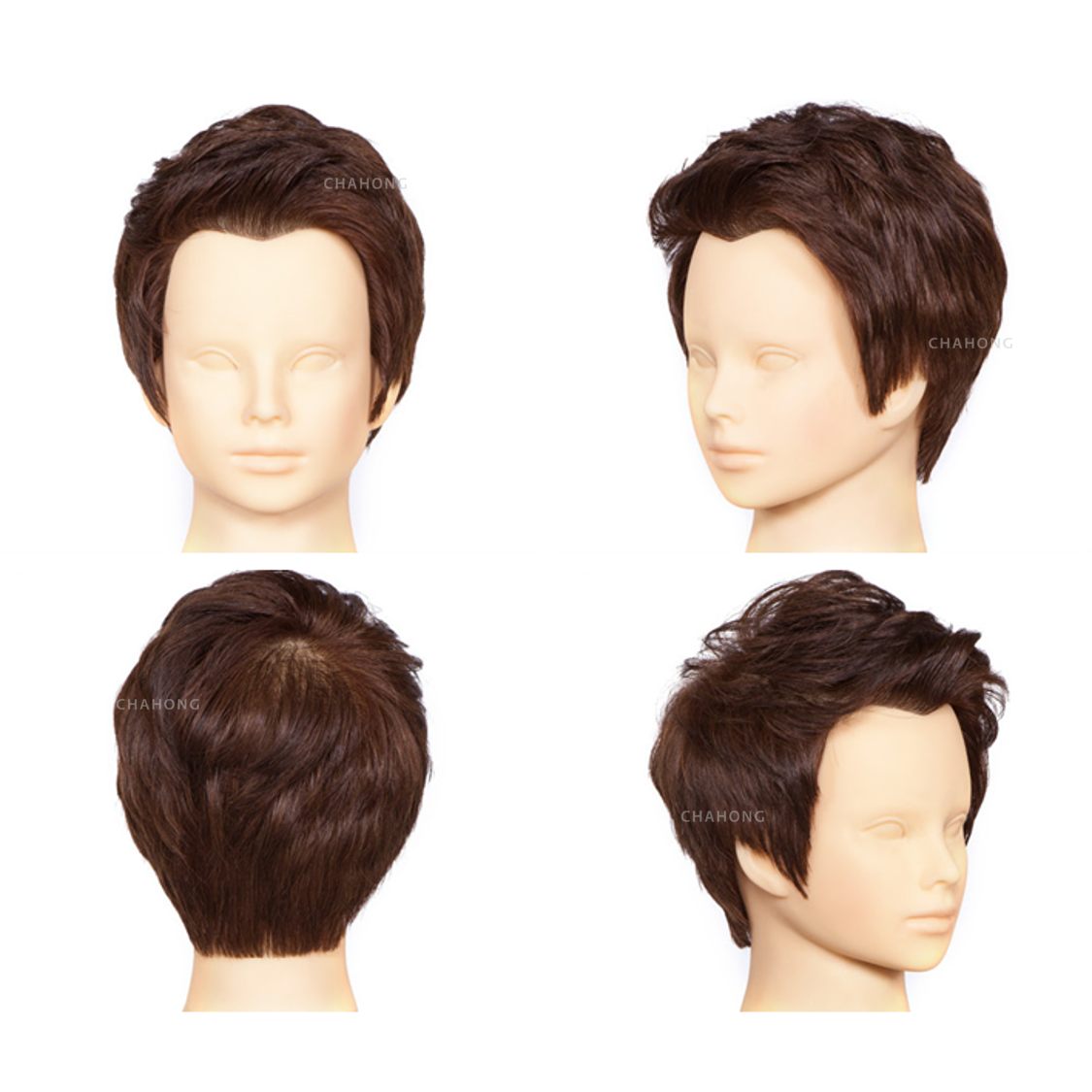 Vertical Line 과 In Line을 기반으로 Square layer가 첨가되어진 숏 컷 스타일이다.
보통 남성커트의 전형적인 스타일이지만 성별 관계없이 짧은 모발을 연출할 수 있는 커트이다.
본 영상에서는 한국어, 영어, 중국어 자막을 통하여 자세한 설명을 지원하고 있습니다.
It is a short cut style with square layer added based on vertical line and in line.
It is a typical style of male cut, but it is a cut that can produce short hair regardless of gender.
This video supports detailed explanation through Korean, English, and Chinese subtitles.
是以Vertical Line和In Line为基础,添加Square layer的短发风格。
一般是男性的典型剪发类型,但不管性别,都能演绎出短发的造型。
该视频支持通过韩语,英语,中文字幕进行详细说明。