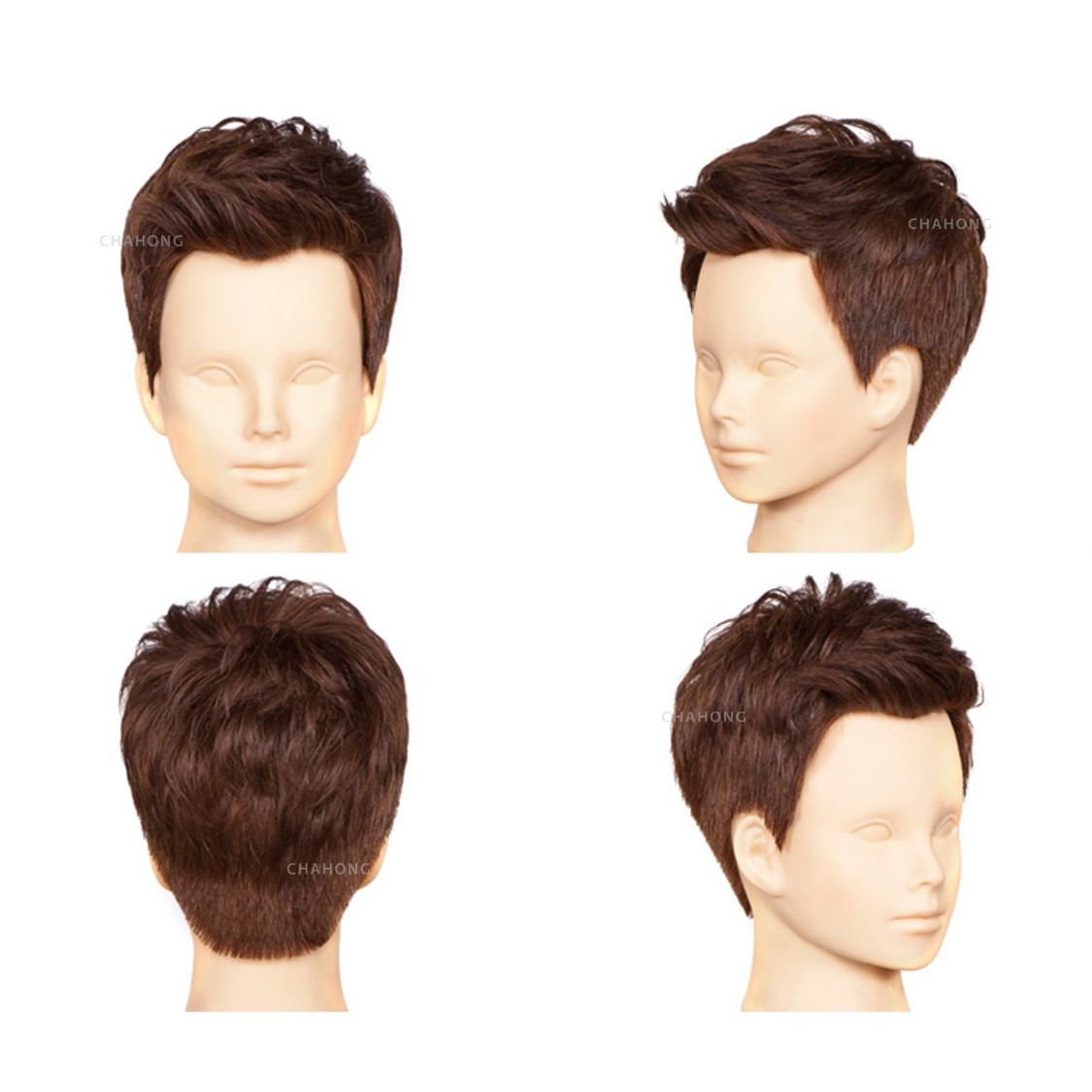 기존 Textured Crop보다 더 짧은 커트선(Perimeter)을 연출할 때 쓰이는 커트 스타일이다.
레어어가 가미된 Interior와 SOC(Scissors over comb)의 디테일 하고 섬세한 테크닉이 필요 하다.
본 영상에서는 한국어, 영어, 중국어 자막을 통하여 자세한 설명을 지원하고 있습니다.
It is a cut style that is used to produce shorter perimeter than existing textured crop.
Detailed and delicate techniques of the Interior and SOC(Scissors over comb) with layers are needed.
This video supports detailed explanation through Korean, English, and Chinese subtitles.
这是演绎比原有的Textured Crop更短的剪裁线条(Perimeter)时,使用的剪发风格。
需要加入layer的Interior与SOC(Scissors over comb)细节和细致的技巧。
该视频支持通过韩语,英语,中文字幕进行详细说明。