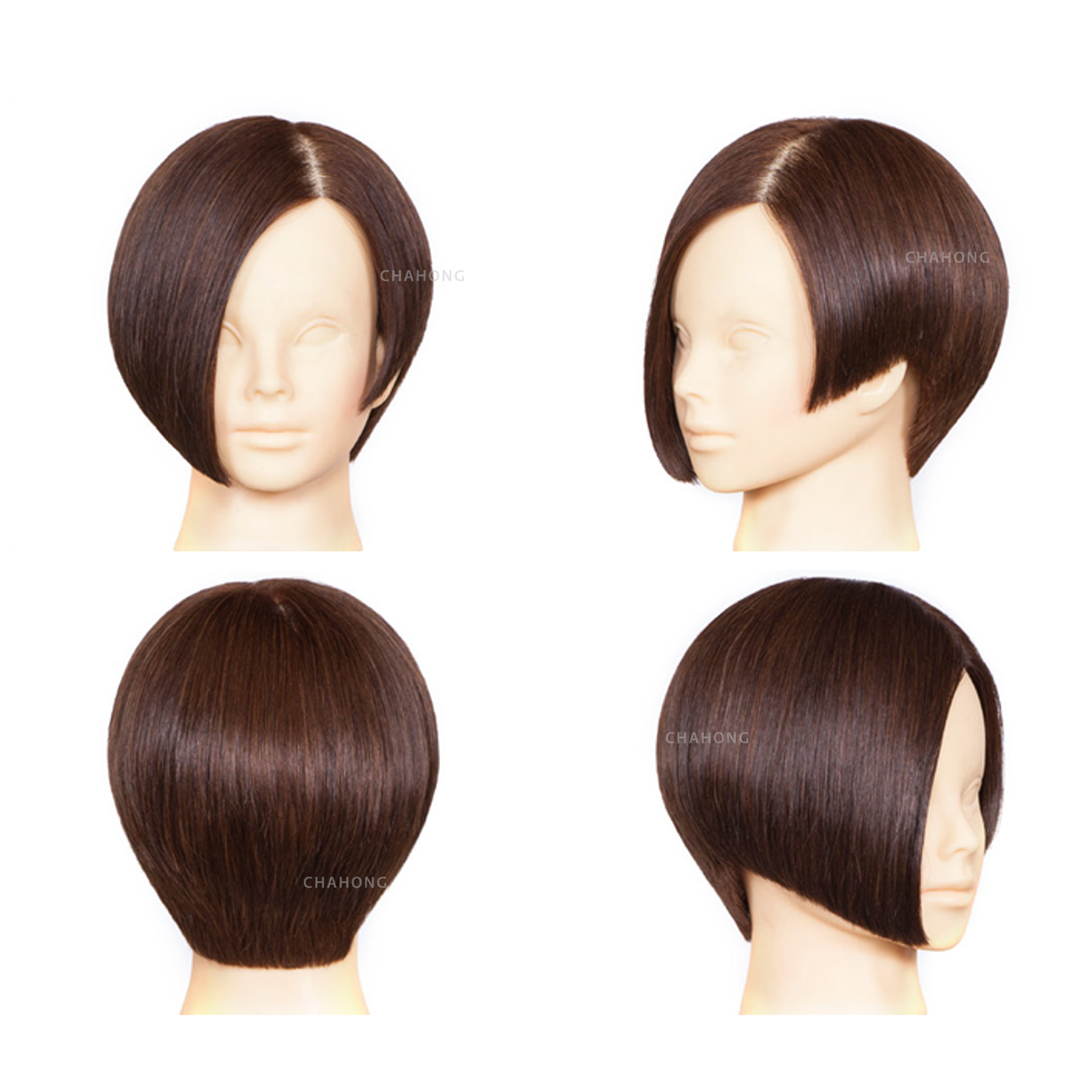 짧고 타이트한 Exterior 라인에 길고 방향성이 풍부한 Interior가 연출되는 숏 커트 스타일이다.
보통 투 블록 컷이라 명명되기도 하며 성별 상관없이 세련되고 날카로운 도시적인 이미지를 연출할 때 많이 사용되어진다.
본 영상에서는 한국어, 영어, 중국어 자막을 통하여 자세한 설명을 지원하고 있습니다.
It is a short cut style with a short, tight exterior line and long, directional interior.
It is usually called a two-block cut and is often used to create sophisticated and sharp urban images, regardless of gender.
This video supports detailed explanation through Korean, English, and Chinese subtitles.
是短而紧致的Exterior系列,加上长而富有方向性的Interior的一款短发造型。
通常被命名为Two Block Cut,在可以不分性别的展现干练、锐利的都市形象时经常被使用。
该视频支持通过韩语,英语,中文字幕进行详细说明。