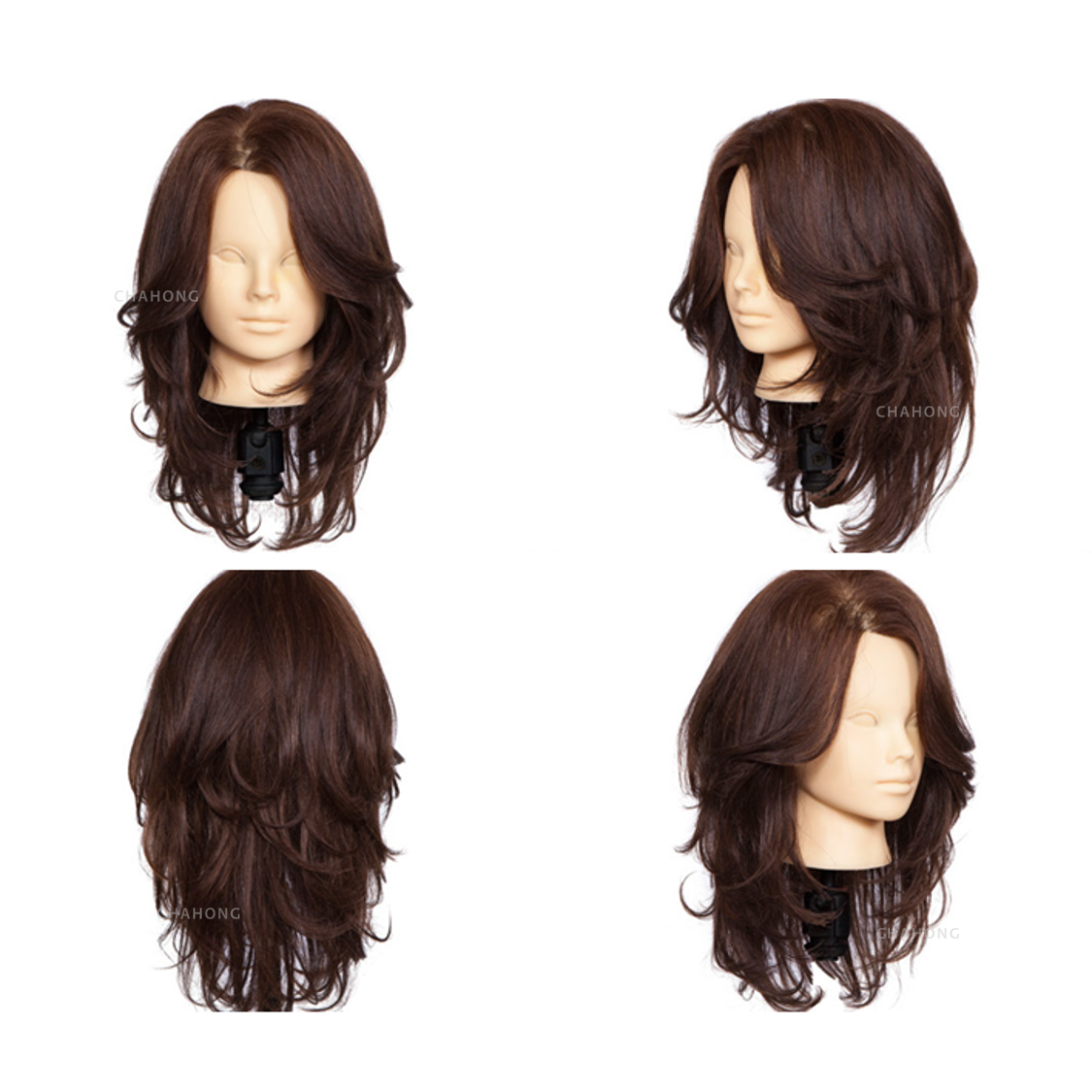 차홍 아카데미 커트 스타일에서 가장 많은 층을 내어 극적인 효과를 얻을 수 있는 롱 레이어 스타일이다.
Out Line을 기준으로 기장을 길게 유지하면서 층을 많이 낼 수 있는 방법이며 이러한 커트로 실제 살롱에서 보다 빠르고 드라마틱한 연출을 할 수 있다.
본 영상에서는 한국어, 영어, 중국어 자막을 통하여 자세한 설명을 지원하고 있습니다.
It's a long-layer style with the dramatic effect among CHAHONG Academy cut styles with the most layers.
Based on out line, it is a way to create more layers while keeping the length longer. with this cut, you can perform faster and produce a more dramatic style in salons.
This video supports detailed explanation through Korean, English, and Chinese subtitles.
是在CHAHONG剪裁风格中,可以形成最多的层次,获得极致效果的Long layer造型。
是以Out Line为标准,可以维持较长长度,产生更多层次的方法,这种剪裁在实际沙龙中可以更快更富有戏剧性的演绎。
该视频支持通过韩语,英语,中文字幕进行详细说明。