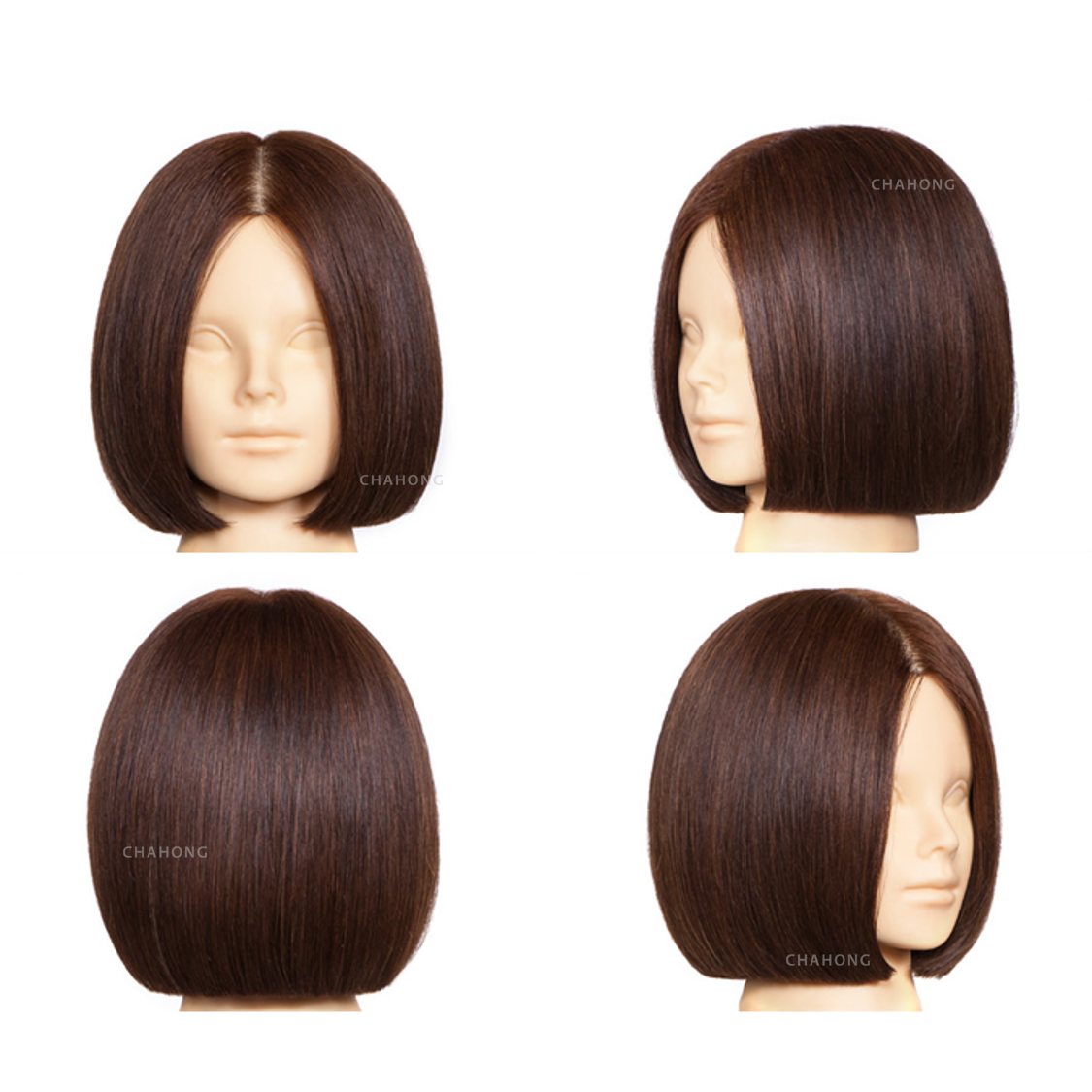 No graduation, no layer! 무거운 일자 느낌의 단발머리이다.
단순한 형태이지만 강하고 프로페셔널한 이미지를 연출하는데 중요한 스타일이며 Bob 스타일의 기본이 되는 커트이다.
또한 밸런스 감각과 Natural fall 과 0 elevation을 익힐 수 있는 테크닉 적으로도 중요하다.
본 영상에서는 한국어, 영어, 중국어 자막을 통하여 자세한 설명을 지원하고 있습니다.
No gradation, no layer! It is a straight line bob with a heavy feeling.
It's simple, but it's an important style for creating a strong and professional image, and it's a basic cut of bob style
In addition, it is technically important to have a sense of balance and learn the natural fall and 0 elevation.
This video supports detailed explanation through Korean, English, and Chinese subtitles.
虽然是单纯的形态,但是对于展现强悍、专业的形象是很重要的风格,是Bob风格最基本的剪裁。
另外,对于能够掌握平衡感、Natural fall和0 elevation的技巧方面也很重要。
该视频支持通过韩语,英语,中文字幕进行详细说明。