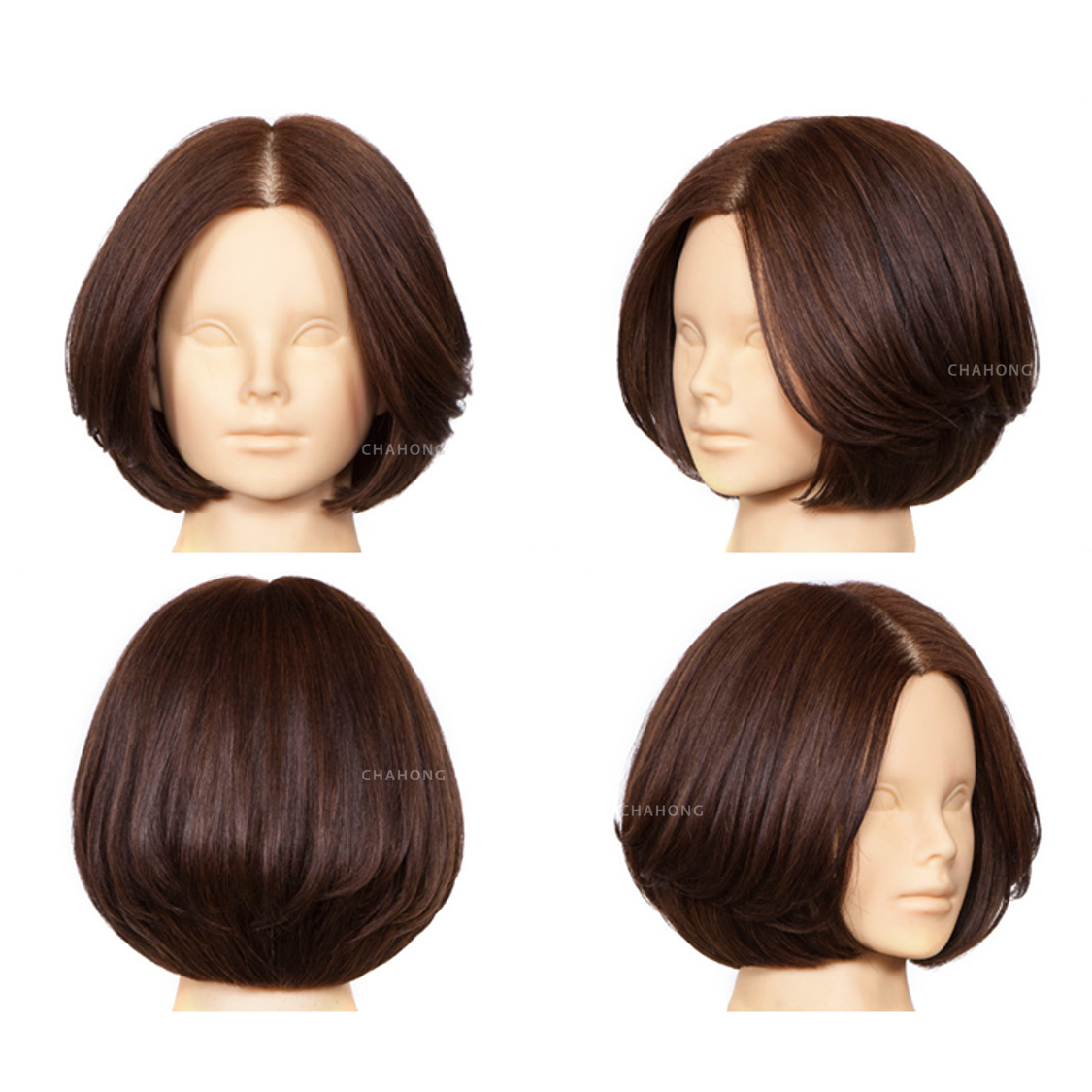 원랭스 단발을 베이스 라인으로 하여 Crown Point 중심으로 율동감(Movement)와 질감(Texture)을 가미한 층을 더한 스타일이다.
Modern Bob 스타일의 기본이며 Vertical Layer를 완벽하게 이해하고 이를 응용할 수 있는 테크닉을 습득할 수 있다.
본 영상에서는 한국어, 영어, 중국어 자막을 통하여 자세한 설명을 지원하고 있습니다.
This style is based on one length bob with layers of movement and texture centered on crown point.
It is a basic to modern bob style, which allows you to fully understand the vertical layer and master the techniques to apply it.
This video supports detailed explanation through Korean, English, and Chinese subtitles.
是以One-length为基准线条,以Crown Point为中心添加律动感(Movement)和质感(Texture)的造型。
是Modern Bob风格的基本,能够完美掌握Vertical Layer及应用技术。
该视频支持通过韩语,英语,中文字幕进行详细说明。