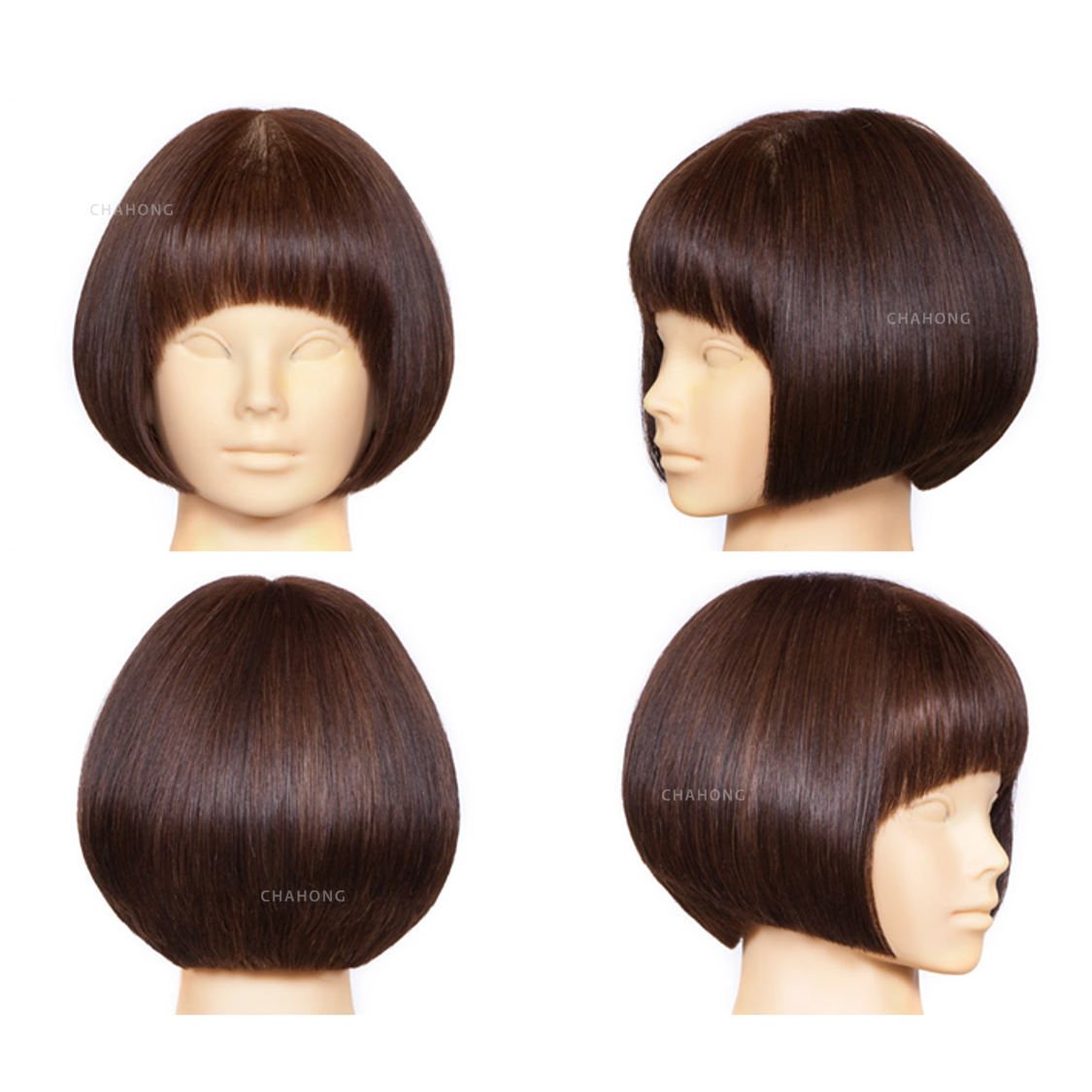 Nape에서 Back Point까지 자연스럽게 쌓이는 Graduation과 Panel 1과 Panel 2에서 생성되는 One graduation의 조화로 이루어지는 Bob Style이다.
가장 Classic한 스타일이면서 가장 극적인 효과를 표현할 수 있는, 과거에서부터 지금까지도 사랑받는 세계적인 스타일이다.
그리고 앞머리의 여부에 따라 다양한 이미지를 연출할 수 있는 다양성 또한 내포하고 있다.
본 영상에서는 한국어, 영어, 중국어 자막을 통하여 자세한 설명을 지원하고 있습니다.
This is a Bob Style consisting of a combination of graduation naturally stacked from nape to back point and one gradient produced in panel 1 and panel 2.
It is the most classic and dramatic style that is loved from the past to the present in the world.
It also includes variety that can produce various images depending on the presence of bangs.
This video supports detailed explanation through Korean, English, and Chinese subtitles.
是将从Nape到Back Point自然堆积的Graduation与Panel 1、Panel 2形成的One graduation自然相组合的Bob Style。
最经典,也最具戏剧性,是从过去到现在都备受喜爱的国际型风格。
此外,还具有多样性,可以根据刘海的不同展现多种形象。
该视频支持通过韩语,英语,中文字幕进行详细说明。