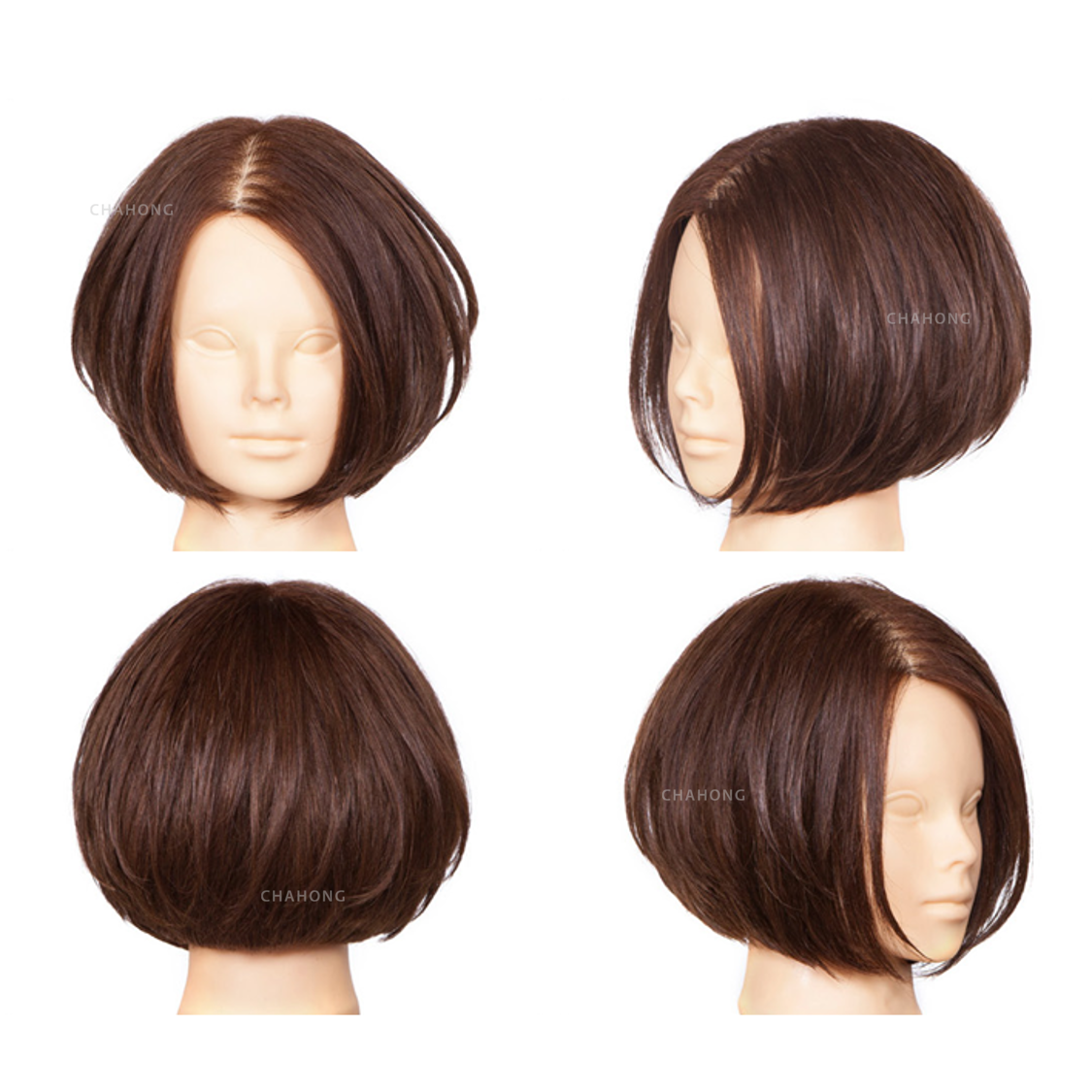 사람의 두상을 가장 완벽하게 보완할 수 있는 Bob 스타일이다.
동시에 율동감과 세련된 커트선(Perimeter)까지 연출하고 어느 방향성으로 스타일링이 가능할 수 있는 가장 변화가 많은 단발머리이다.
Panel 1, 2, 3 로 단순화한 섹션 패턴과 각 패널마다 연결이 되질 않지만 전체적인 실루엣은 연결되어 보이는 Invisible disconnection의 대표적인 스타일이다.
본 영상에서는 한국어, 영어, 중국어 자막을 통하여 자세한 설명을 지원하고 있습니다.
It is a Bob style which can complement a person's head shape perfectly.
At the same time, it is the most changeable bobbed hair that can be styled in any direction with a rhythmic sense and sophisticated perimeter.
Section patterns simplified with panel 1, 2 and 3 and the silhouette not connected to each panel, but appearing to be connected overall is a representative style of invisible disconnection.
This video supports detailed explanation through Korean, English, and Chinese subtitles.
同时,还能演绎出律动感和干练的剪裁线条(Perimeter),是能向任何方向打造造型的最多变的短发。
虽然不能用Panel 1,2,3与简单化的section形式和各Panel连接,但是可以使整体轮廓连贯的Invisible disconnection的代表性风格。
该视频支持通过韩语,英语,中文字幕进行详细说明。