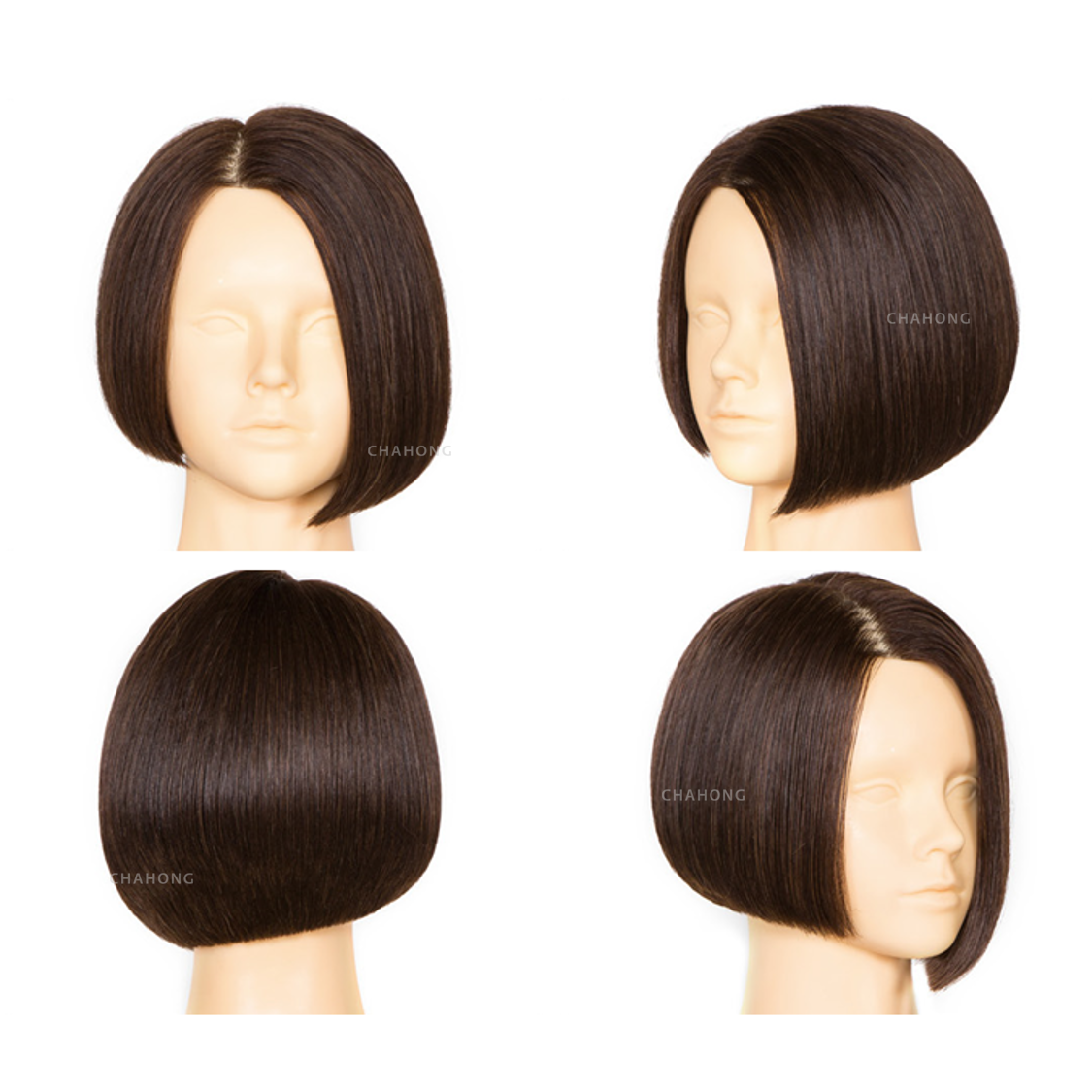 좌우 대칭이 아닌 비대칭의 커트선(Perimeter)을 형성하여 보다 세련되고 트렌디한 스타일을 연출하는 커트이다.
이 커트의 핵심은 Distribution의 섬세한 조절에 있으며, 이와 동시에 Disconnected layer를 통하여 보다 가벼운 층을 형성할 수 있는 여러 스타일이 가능한 비대칭 스타일이다.
본 영상에서는 한국어, 영어, 중국어 자막을 통하여 자세한 설명을 지원하고 있습니다.
It is a cut that forms asymmetric perimeter rather than symmetric between right and left, creating a more refined and trendy style.
The core of this cut lies in the delicate adjustment of distribution, while at the same time it is asymmetric style that allows a number of styles that can form lighter layers through the disconnected layer.
This video supports detailed explanation through Korean, English, and Chinese subtitles.
形成并非左右对称,而是不对称的剪裁线条(Perimeter),展现更加干练、流行的剪裁风格。
这个剪裁的核心在于Distribution的细致调节,同时通过Disconnected layer可以形成更轻盈的层次,是可以打造各种风格的不对称发型。
该视频支持通过韩语,英语,中文字幕进行详细说明。